Simon Cowell
was pelted with eggs during tonight's
Britain's Got Talent
final.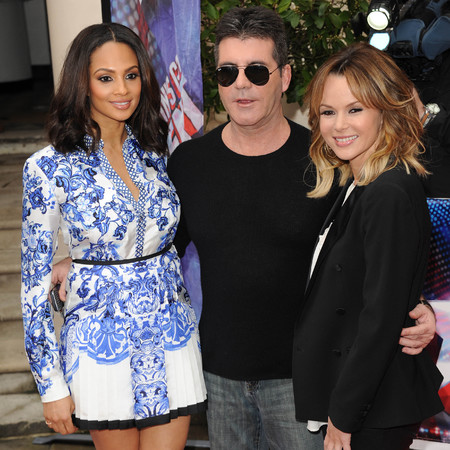 A woman managed to pass security and get on stage between Richard and Adam who were performing 'The Impossible Dream'.
She then began pelting Simon Cowell and the other judges with eggs. Security rushed on stage to remove the intruder.
Ant and Dec reassured viewers that it would be investigated, with Amanda Holden adding "The only person with egg on their face was that stupid cow."
Watch the footage below:
DANNY O'DONOGHUE: "THE VOICE UK WINNER LEANNE MITCHELL IS LAZY"
LITTLE BRITAIN'S MATT LUCAS SLAMS AUSSIE BAND OVER PUBLIC WANKING VIDEO GAG
EMMA WATSON: "RIHANNA SAYS I'M A BAD-ASS"