Well hello there festival season, good to have you back.
The fun kicks off at Isle of Wight Festival today with The Stone Roses, The Killers and bloody Bon Jovi headlining the big three days of music.
We caught 5 minutes with festival organiser, John Giddings, before the weekend got underway to talk ones-to-watch, 2014 headliners and fashion faux pas. Read the full interview below...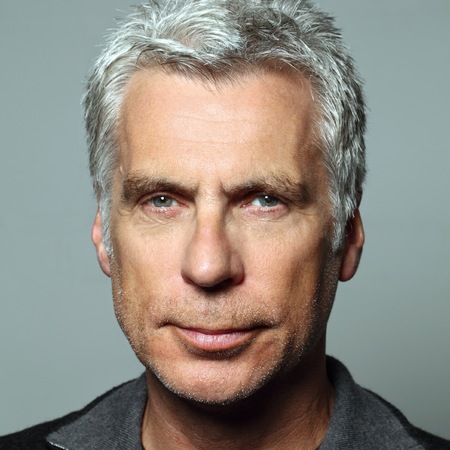 Hi John, How would you describe Isle of Wight Festival to us in three (amazing and fabulous) words?
John: Sun…Sea…Sand…
Who's your favourite act on the line-up this year?
John: The Stone Roses
And any up and coming acts we can't afford to miss?
John: Bastille, Kodaline, Imagine Dragons, Paloma Faith, I Am Kloot and Everything Everything.
We love handbag.com, but we want your job! Where do we start?
John: Become social secretary at uni; start small but aim big, set up local gigs at clubs and meet people in the industry.
So what's been your most surreal festival to date?
John: The first one, I had no idea who would come, in the end we had seven and a half thousand people.  
And which bands would you love to book for next year?
John: Blur, Red Hot Chilli Peppers, Fleetwood Mac and Arctic Monkeys.
Confession time, what's been your biggest festival fashion faux pas?
John: I wore a colour once by accident; my bedroom was dark when I was getting dressed!
RYLAN CLARK DEFENDS TULISA OVER DRUG SCANDAL
7 CLASSIC TEARJERKER FILMS
VOTE: WHO IS THE BEST SUPERMAN ACTOR?