Alexandra Burke
won the X Factor in 2008 with the help of Cheryl Cole. If you can't remember her, watch this clip of Beyoncé reducing Alexandra to a weeping, quivering mess live on TV:
Now you know who we're talking about we can get to the point. Alexandra spoke to the
Mirror
and told them that she hasn't spoken to Cheryl Cole in more than a year.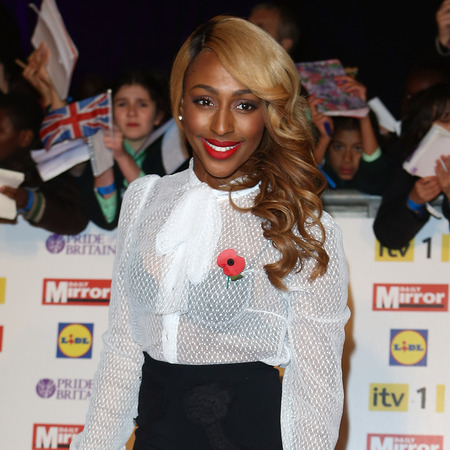 'Our relationship just fizzled out, I guess,' she told the paper. 'We've never had an argument or a "moment" or anything – when I see her it's always fine, just a quick "Hi, how are you?"'
After winning, Alexandra was the first British artist to sell more than a million singles with her debut track ('Hallelujah') and sold more records in Europe in 24 hours than any other artist. That was until Cheryl released 'Fight For This Love' and snatched the record, anyway.
Cheryl, we know you've been busy with the rest of
Girls Aloud
in the past few months, but maybe you could give Alexandra a call just to say hi?
We wonder if Beyoncé's kept in touch. (Yeah, right.)
MILLIE MACKINTOSH MODELS NEW RIHANNA FOR RIVER ISLAND PLAYSUIT
KICK START YOUR FESTIVAL WARDROBE
KATE MIDDLETON'S LESSONS IN WHAT TO WEAR TO WIMBLEDON