Michelle Keegan
has said that she is "really happy" in her relationship with boyfriend Mark Wright.
The
Coronation Street
actress also added that the night the pair met in Dubai might have possibly "changed her life".
In an interview with
Sunday Mirror's Notebook magazine
, Michelle said, "We are really happy."
When asked what the best day of her life was, Michelle mentioned her holiday in Dubai last year on New Year's Eve, "I'd met Mark before, but a group of us met up, and it was an amazing night.
"We went to a festival on the beach and to a club and stayed up all night. Was it a night that changed my life? Perhaps."
Aww these guys are too cute for words.
Though we still aren't sure about the need for so many kissing snaps...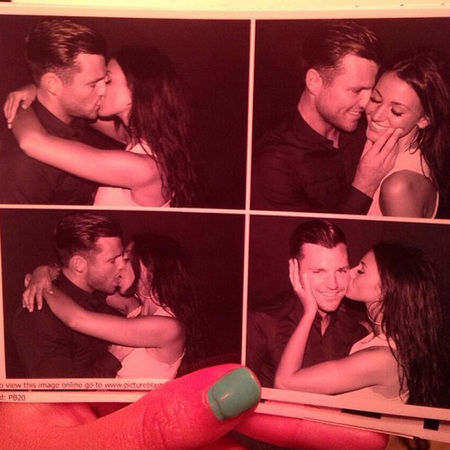 Michelle, who used to date Max George from The Wanted, also added that she was not angry her ex had spoken about their relationship on
The Wanted Life
- the boy band's fly-on-the-wall reality show.
Although admitting it was "difficult" for a while Michelle said, "Every girl has a break up, mine just got played out in public."
We think it's all worked out for the best, don't you?
RIHANNA SLAMS JOURNALIST FOR CALLING HER TOXIC ROLE MODEL
VICTORIA BECKHAM FULL ON LAUGHING
5 REASON WHYS HENRY CAVILL IS THE BEST