Oprah Winfrey
has topped Forbes list of the most powerful celebrities, which saw six out of the top positions taken by women.
Forbes 2013 List Of The Most Powerful Celebrities
is judged on a number of factors from wealth to media mentions and social media power. Oprah came top of the list for the fifth time despite a $88 million drop in earnings last year.
Winfrey made an estimated $77 million between June 2012 and June 2013, down from last year's $165 million. Despite not being the highest earner on the power list, her fame, press mentions and social networking power made her the winner.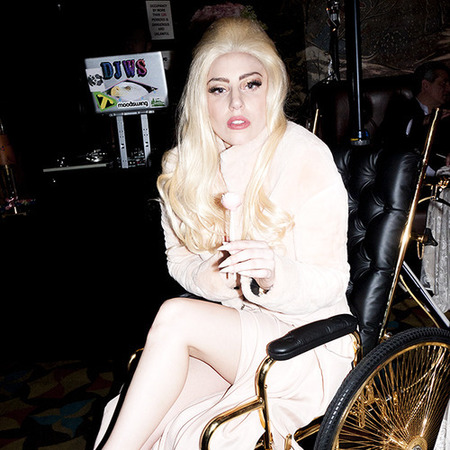 Handing over her crown from last year, Lady Gaga took the second spot, where despite her hip injury taking her away from the limelight, she still managed to earn $80 million in the last 12 months. She also came second as the most mentioned celeb in the media, behind Rihanna (thirteenth).
Beyoncé came in fourth thanks to her Mrs Carter world tour and ad campaigns for Pepsi and H&M raising her profile.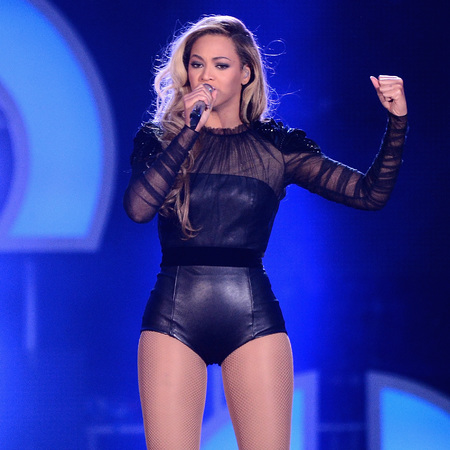 Other ladies in the top ten were Madonna in fifth place, returning after a two year absence from the list. However she comes back triumphant as the highest paid celebrity on the entire list, banking a massive $125 million last year thanks to her tour.
Taylor Swift came in sixth thanks due to the success of her
Red
album and being one of most sought after celebs at the moment, ahead of Justin Bieber, who was deemed to have the most power on social media. Ellen DeGeneres rounded up the top ten thanks to the success of her chat show.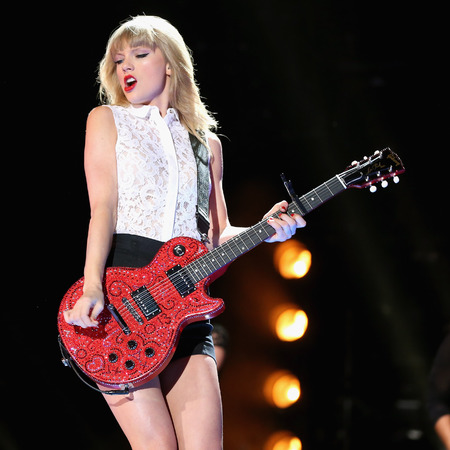 'Unlike most FORBES lists, which are based on earnings or net worth, our annual Celebrity 100 takes a stab at measuring that most ephemeral of riches: fame,' explained their website.
The list ranks the celebs on money earned, how many times they are mentioned on TV and in print and gauges the strength of their Internet presence. It also takes into account their marketability and social networking strength across 11 platforms, including Twitter and Facebook.
The four men who snuck into the top are director Steven Spielberg (third), rock band Bon Jovi (seventh), tennis player Roger Federer (eighth), Justin Bieber (ninth).
Whilst ladies reigned at the top, overall they took 35 of 100 slots on the power list – about the same as last year. Let's hope for an even 50/50 split next year.
BEYONCÉ & JAY-Z ARE MORE POWERFUL THAN THE QUEEN & BRANGELINA
LONDON'S BEST 5* HOTELS REVEALED
TAYLOR SWIFT SPENDS $17M ON NEW BEACH FRONT MANSION