We seriously didn't think
Mark Wright
and Michelle Keegan couldn't get any cuter as a couple and then the pair were snapped cuddling each other while asleep on a plane.
Clearly being on the seat next to each other isn't enough for these two as Michelle get herself nice and comfy on Mark's lap instead.
We can't help but wonder what tunes that pair were listening to as they split the headphones between them.
As always Michelle looked stunning without any make up (we're assuming she isn't wearing any) but we love that Mark has got the beginnings of a pout going on.
Mark's manager Neil shared the sweet snap on Twitter, saying,"On a plane. A seat each and they still have to be joined at the hip #INeedToHaveAWord."
Mark replied, "One day, Neil."
Neil jokingly responded, "Yeah one day hopefully I'll find true love too and maybe rival you two @michkeegan lol!"
Hate to break it to ya Neil but we don't think anyone can bet these two...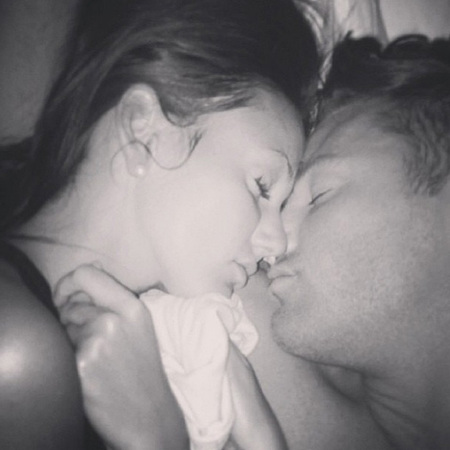 Are you loving these guys as much as we do?
THE BEST AEROPLANE SLEEP POSITIONS
MICHELLE KEEGAN GUSHES ABOUT MARK WRIGHT
HELEN FLANAGAN FEARS TOPLESS PHOTO LEAK
REVIEW: THIS IS THE END