David Beckham
proves he really is the best dad ever as he came first in the dad's race at Cruz Beckham's sports day in London.
The 38-year-old left the other dads miles behind and eating his dust as he sprinted towards the 100m finish line.
From the sideline Victoria cheered him on with their little girl Harper.
But guess what?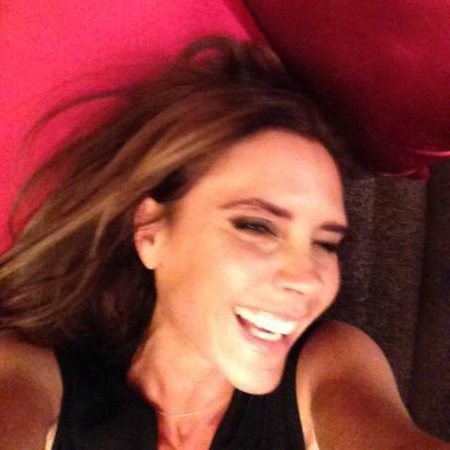 Not to be outdone, VB also joined in the activities and gave the 100m a go.
Unfortunately, the former Spice Girl was beaten by fashion designer pal Stella McCartney, whose children also attend the private school.
Nevermind Posh, at least you gave it a go... Perhaps she forgot to take her heels off?
One parent told
The Sun
, "They were like just any other mum and dad. But Becks easily won the race.
"He beat the other dads by miles. He sprinted to the end in no time at all and left the other less fit dads way behind."
Must come in pretty handy having a former professional footballer as a dad, eh?
DAVID AND VICTORIA BECKHAM SHARE THEIR SECRETS TO A HAPPY MARRIAGE
DAVID BECKHAM COSIES UP TO MARC JACOBS ON FRONT ROW AT PARIS FASHION WEEK
VICTORIA BECKHAM WANTS DAVID TO BE THE NEW JAMES BOND