She's been called many things in the past, but we bet "more talented than Marilyn Monroe" wasn't something anyone, including Lindsay herself, saw coming..
Film director Paul Schrader, who worked with Lindsay on her latest movie
The Canyons
, has given a brutally honest review of what it's like to work with the troubled star, and some of it ain't pretty.
The director slammed the star for her "unpredictability, tantrums, absences, neediness [and] psychodrama" on set during the making of the new film.
Ouch.
However he did have something nice to say about the actress, eventually.
He admitted that when Lindsay gets something right, she gets it right. Even more so than the legendary actress Marilyn Monroe.
He said, "I think Lohan has more natural acting talent than Monroe did, but, like Monroe, her weakness is her inability to fake it. She feels she must be experiencing an emotion in order to play it.
This leads to all sorts of emotional turmoil, not to mention on-set delays and melodrama. It also leads, when the gods smile, to movie magic."
Wow - movie magic, eh? There's a compliment and a half, Linds. Perhaps she is doing something right after all?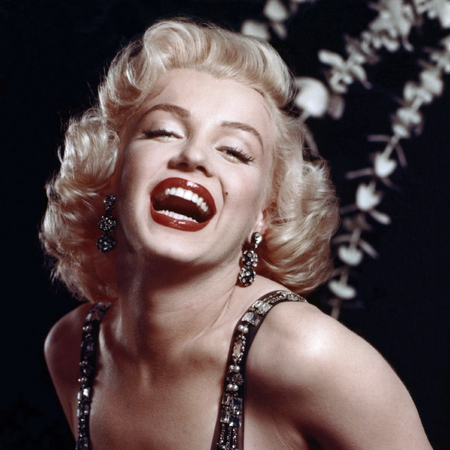 The director added how things were much easier for actresses such as Monroe as he sticks up for Lindsay's turbulent behaviour.
He continued, "It's inconceivable that Monroe would have faced the legal troubles that have beset Lohan over the last five years. A star's difficulties only became public when they were impossible to contain; until then, he or she was protected.
A director can shoot around misbehaviour. He can't shoot around lack of charisma. I just wish it was easier for Lindsay."
The Canyons
hits cinemas later this year in August, but will Lindsay live up to this high praise?
What do you think - is Lindsay more talented than Marilyn?
HELEN MIRREN OFFERS LINDSAY LOHAN SOME ADVICE
GEORGE CLOONEY IS BACK ON THE MARKET AFTER STACEY KEIBLER SPLIT
RYAN REYNOLDS WANTS LOTS OF BABIES WITH BLAKE LIVELY