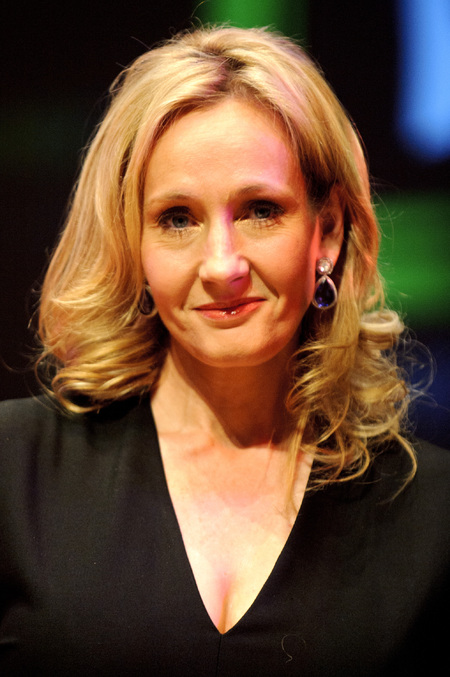 We we're shocked to discover that
Harry Potter
author
JK Rowling
had written a secret crime novel under the pen name Robert Galbraith, but she's not the first author to create a fake persona.
We can understand why JK Rowling chose to change her name though - every move the woman makes is scrutinised by the media and her latest work was heavily compared to
Harry Potter
(even though it was nothing like
Harry Potter
!).
Take a look at our gallery of six other authors who've adapted (or completely changed) their names to write successful novels...
What do you think? Is writing under a pseudonym a good idea?
JK ROWLING WROTE CRIME NOVEL UNDER PSEUDONYM
READER REVIEW: LAURA LAMONT'S LIFE IN PICTURES
WATCH! AUTHOR LINDSEY KELK ON HER LATEST NOVEL