The royal baby dominated the headlines yesterday - understandably - but a lot of really very important stuff also happened around the world. Here's what you missed in a nutshell...
1. It was blummin' hot
Yesterday was the hottest day on record for seven years with a temperature of 33.5°C recorded at Heathrow.
2. But get over it – 'cause here comes the rain
However that's your lot. Thunderstorms and flooding are expected from today onwards. Booooo.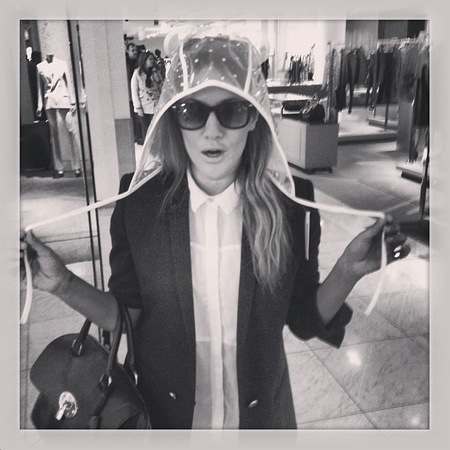 3. River dance set a world record
More than 2,000 dancers took part in the Guinness World Record for the most people doing River Dance in one place on Sunday.
3. A woman tried to ride a horse into McDonald's
In Manchester, a woman tried to ride her horse through a McDonald's drive-thru. The staff refused to serve her and her pony, so in a show of protest - she brought the horse into the fast food restaurant (where it promptly pooped on the floor. Thankfully people were on hand to take photos).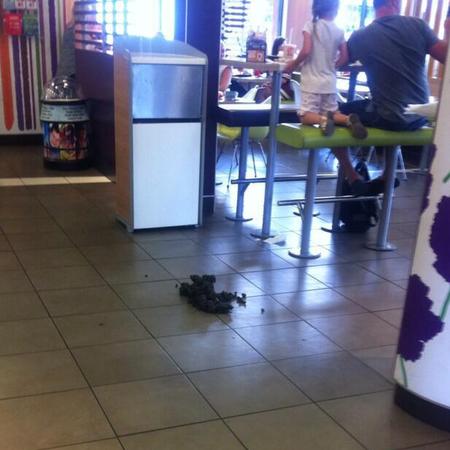 4. Ryan Reynolds is having a rubbish week
Reynolds new R.I.P.D film flopped at the box office – making a measly $13.1 million on opening. Fail.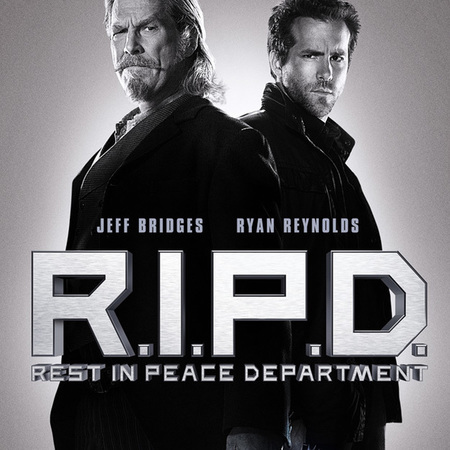 5. David Cameron hates porn
The prime minister has taken action against online porn and developed an opt-in filter system for graphic content. The Daily Mail claim it was all their idea.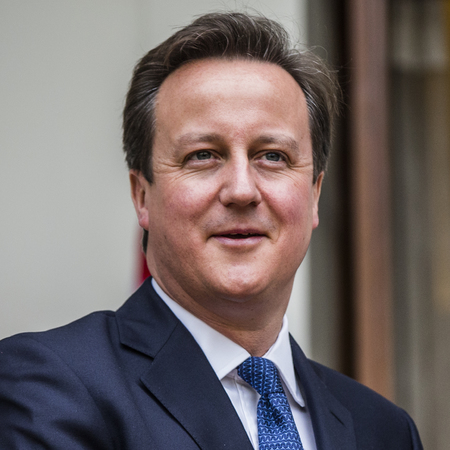 6. This old woman managed to do this
A granny wandered into a drum shop in America – performs an amazing solo set and then buggers off.
7. There's a fake Prince William running about
Tabloid newspapers have hired fake Prince Williams and Kate Middletons to run all over London doing silly things and making photographers get needlessly excited. If you see them – approach with caution. They are not actually royal.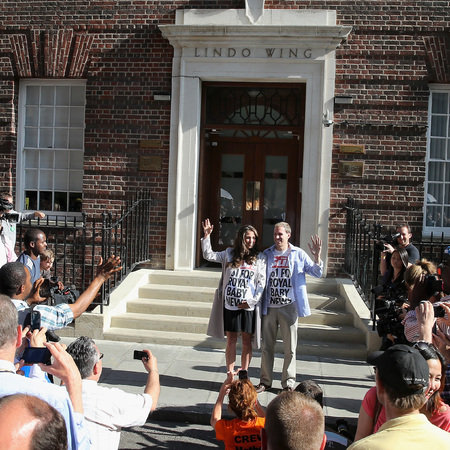 8. Beyoncé and RPats are now friends
We know – one day of baby mania and celebs use it as an excuse to go and make new friends behind our backs.
Read all about it here.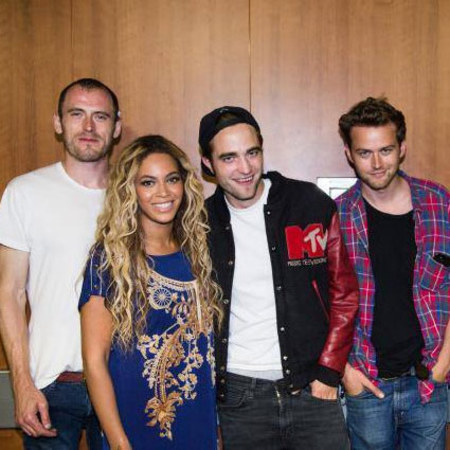 9. Helen Flannigan brushes her teeth. Again.
The 22-year-old has apparently been warned to stop brushing her teeth 10 times a day because it is wearing them away. Oh Helen.
10. Man proposes to his girlfriend (then calls her an asshole)
In the midst of baby mania – this man manages to get away with calling his girlfriend an 'asshole' while he proposes. On any other day - this would not wash, but we're presuming this lady was overly emotional.
You want more on the royal baby? Oh go on then...
NAIL HOW-TO: ROYAL BABY NAIL ART TUTORIAL
KATE MIDDLETON AND PRINCE WILLIAM'S ROYAL PHOTO ALBUM
6 REASONS WHY PRINCE HARRY WILL BE AN AMAZING UNCLE