TOWIE star
Lucy Mecklenburgh
reportedly admitted that The Wanted's Max George is better in bed than her ex Mark Wright.
According to The Sun, Lucy said, "Max is the best- looking guy I've ever been with."
"I would NEVER date someone from Essex again. When I was with Mark [Wright], he got more beauty stuff done than I did.
"He was obsessed with his looks I'd be doing my make-up in the mirror and he'd come up behind me and start posing. I don't want anyone like that now it really is unattractive.
"Max couldn't be any more different and I find that really hot. It's appealing to me that he isn't into preening at all and is more of a bloke."
And when she was asked if Max was beeter in bed she giggled and said, "Yes".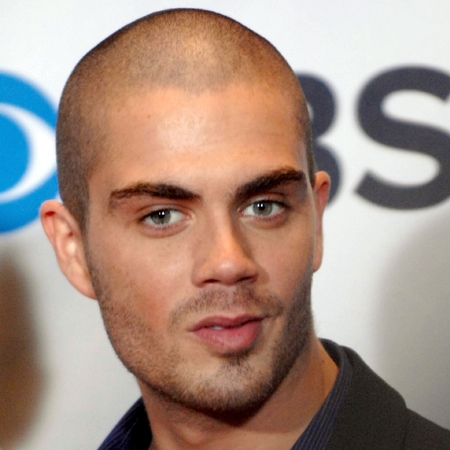 Speaking about how the pair got together Lucy revealed that she noticed Max follow her one day and added, "I then followed him and we got chatting and arranged to meet up, but it took a while.
"It takes a lot for me to go out with someone. I don't go on a date or see someone until I know they really like me. It's an insecurity thing on my part. I hadn't fancied Max specifically because he wasn't my usual type, but I knew he was very good-looking."
She gushed, "Max is actually not what I expected before I met him at all. He's the complete opposite actually really, really lovely"
Lucy added, "We have discussed the rumours and he made it clear he has never had his chance to say what happened. I don't think the public perception of him is fair."
We guess only time will tell if things will work out for Lucy and Max?
Do you think Lucy was sharing a bit too much information?
LUCY MECKLENBURGH SEEN KISSING MAX GEORGE
MICHELLE KEEGAN AND MARK WRIGHT IN LOVE
ANDREW GARFIELD GUSHES ABOUT EMMA STONE