Simon Cowell
is reportedly splashing out on a £10 million home in Beverly Hills for his pregnant lover Lauren Silverman, so that she can bring up their baby.
Both Simon and Lauren hope that her divorce with Andrew is done and dusted in the next few days so that she can move into the Los Angeles home.
A US property source told the
Daily Mirror
, "Simon has amassed a lot of houses with his fortune and will want to provide for his child."
"But he seems to give away a house every time he splits from a girlfriend, so he is getting through them more quickly than he thought."
Simon and Lauren won't be living together - instead the media mogul will live nearby so that he can visit the baby.
It is thought that Lauren will be moving in with her mother, Carole Saland, in the 7,265 square-foot house.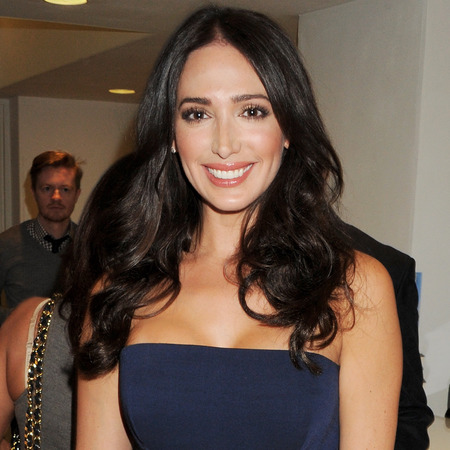 The source continued, "Simon has lots of housing in Beverly Hills all close to each other and now lots of it contain his exes."
"He doesn't seem to mind that he could bump into them at any time, but the rate he is going he may need to buy some more."
It is now believed that Simon and Lauren began an affair four years ago and they are both "still together".
What do you think?
LEA MICHELE RETURNS TO GLEE SET
CHRIS HEMSWORTH IN THOR: THE DARK WORLD TRAILER
CHLOE MORETZ OFFERED A SPOT ON HOLLYOAKS