Lady Gaga
has rushed the release of her new single,
Applause
after several snippets of the track were released on
YouTube.Applause
is the singer's first new material since 2011 and was originally intended to be released on 19 August. Gaga urged her fans to stay away from on-line leaks
"A pop music emergency is underway 911," Gaga tweeted.
"911 summon the monster troupers."
The single was released on
iTunes
and a promotional video was put up on
Vevo
.
Gaga then tweeted, "Due to hackers an abundance of low/high quality leaks... we issue this pop music emergency... monsters spread the word."
She also gave fans something else to look forward to in a new promotional picture for her upcoming album.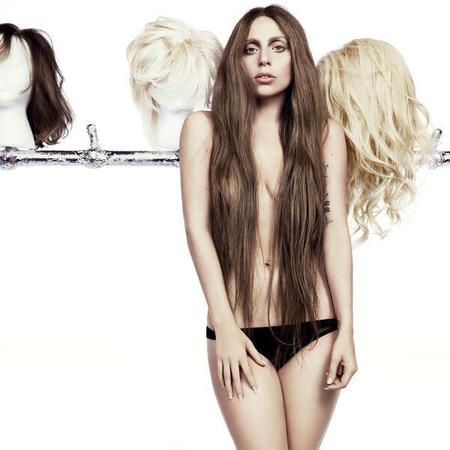 When low quality clips appeared on-line on Saturday, Gaga tweeted, "Lord, in Heaven why. You just couldn't wait this is too much for one Saturday."
Lady Gaga is the most recent artist to have material leaked - following Beyonce, Jay Z and Katy Perry. David Bowie is the the only artist of 2013's major releases to keep his album under wraps.
The music video for
Applause
is due to be released next Monday (19 August) while Gaga will perform the song at the
MTV Video Music Awards
on 25 August.
Listen to the song
Applause
below...
LADY GAGA HITS LA IN SMUDGED APPLAUSE MAKEUP
LADY GAGA: ARTPOP RELEASE DATE & VMA PERFORMANCE
LADY GAGA DEBUTS FACIAL PIERCING ONLINE, UH OH