Simon Cowell
's baby mama has finally reached a divorce settlement with her estranged husband.
Simon's got plenty to celebrate for as Lauren Silverman, who is believed to be 10 weeks pregnant, finally agreed a deal with her husband Andrew.
Property millionaire, Andrew filed for divorce last month after finding out that his wife is pregnant with his best friend's child.
After a series of secret phone calls and meetings with Simon, Andrew agreed to settle the divorce quickly and cited him as a 'co-respondent' for adultery in the court papers.
The Silverman's have agreed for joint custody for their seven-year-old son as well as splitting their $4 million pre-nuptial agreement in half.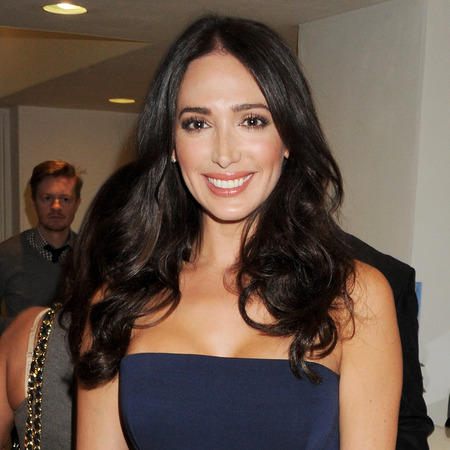 Andrew said, "As I've said all along, my priority was resolving this quickly for the sake of our son. Lauren and I both love him very much and I'm looking forward to starting a new chapter in our lives."
Lauren has told close friends that she'll spend time in New York, to be close to her son, as well as LA where Simon is
giving her a £10 million house.
It's unsure whether Simon will marry the socialite just yet but Lauren has reportedly told friends that she hopes to marry the mogul.
Should Simon pop the question?
SIMON COWELL REVEALS NICOLE SCHERZINGER SEX FANTASY
SIMON COWELL TOPS FORBES LIST WITH $95M
SIMON COWELL GIVING £10M HOME TO MUM-TO-BE?