Robert Pattinson
needs more than just head space away from Kristen Stewart, the Twilight actor has reportedly rented a new house so he can put some physical distance between them.
But is this the place?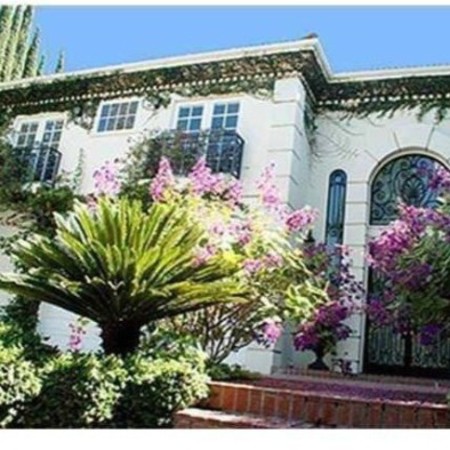 Sources told
E! news
that the actor had rented a new pad in Beverly Hills, approximately nine miles away from the place he owns in Los Feliz, which just so happened to be down the road from ex Kristen Stewart.
The $3.7million house has five bedrooms, six bathrooms and an outdoor terrace with views of the city and mountains, reports
Zillow.
The French Mediterranean-style home also has a sports bar, heated swimming pool, steam room, library and spa.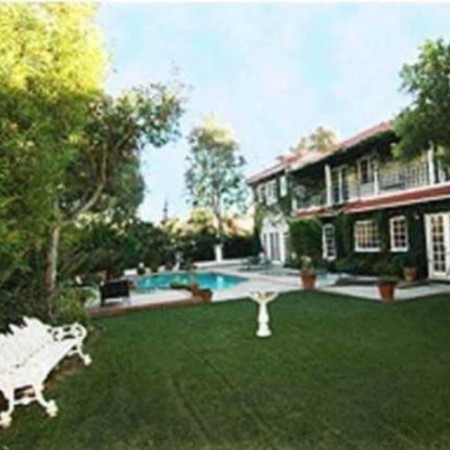 'It's very beautiful, but it does not have a lot of furniture. You can tell he has not lived there for very long,' the source explained. 'It is very sparse right now.'
Measuring 5,292 square feet, the massive house also boasts a master suite with his-and-her baths and a steam shower. However sources say it'll be a while before he finds a lady to take over that spare bath.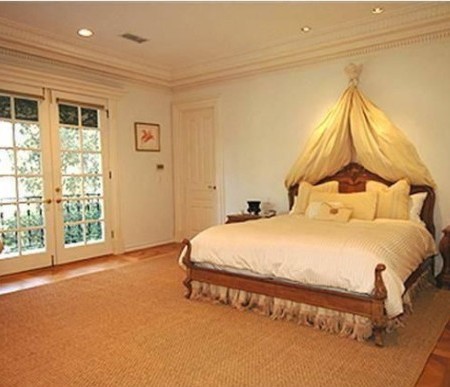 'He does not seem particularly eager to get a new girlfriend quite yet. He's just taking each day as it comes and having fun.'
'He is very low-key and just wants to be with friends right now,' an insider reports. 'He is extremely cool and laid-back and hasn't been overly flirting with lots of girls or anything. He just wants to enjoy himself and be with good people.'
We're good people Rob - oh, oh, pick us!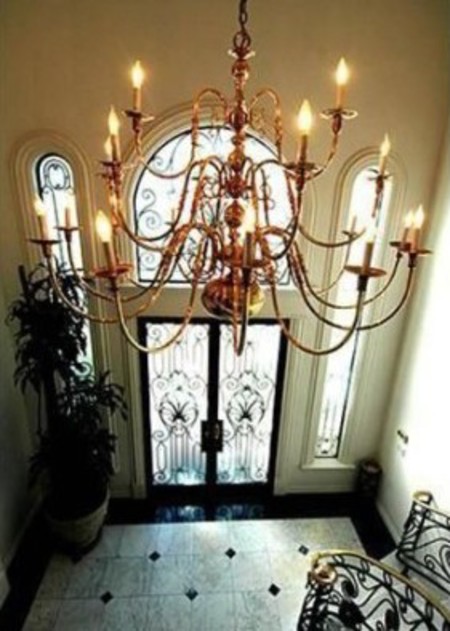 KRISTEN STEWART IS GOING TO UNIVERSITY
SEE INSIDE DAVID BECKHAM'S NEW RESTAURANT
COOK KRISTEN STEWART'S TORTILLA SOUP RECIPE