Twerking and selfies have officially become part of everyday vernacular as the words have been added to the Oxford English Dictionary, along with FOMO, pixie cut and digital detox.
Here's what else made the cut as demonstrated by celebrities…
1. Twerk
Miley claimed it by sticking her giant foam finger flag in it – but twerking has actually been around since the 90s (top fact). The 'informal' verb has been defined as, '[dancing] to popular music in a sexually provocative manner involving thrusting hip movements and a low, squatting stance.'
Yep, that's it alright.
2. Selfie
Celebs love them, people who work out love them, people who like to pout love them, you can't escape from the selfie. Which is, '(noun) a photograph that one has taken of oneself, typically one taken with a smartphone or webcam and uploaded to a social media website.'
3. FOMO
A 'fear of missing out: anxiety that an exciting or interesting event may be happening elsewhere, often aroused by posts seen on a social media website.'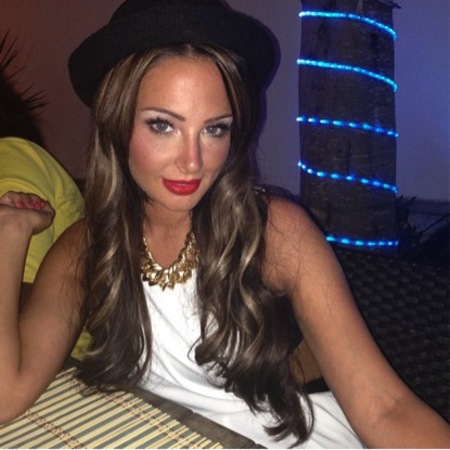 4. Vom
To vomit (are we still using this?)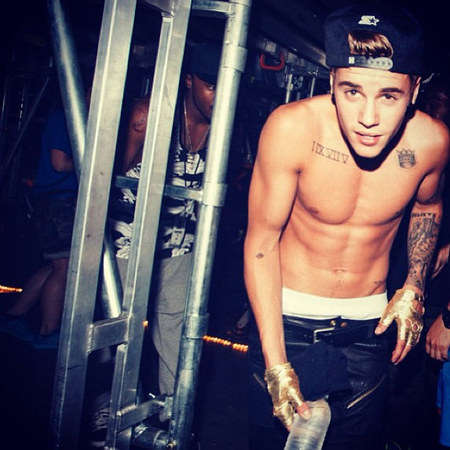 5. Jorts
'Shorts made of denim fabric'. Finally.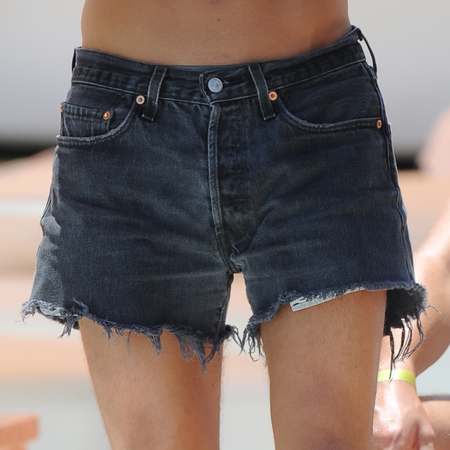 6. Food baby
Isn't this a little Juno, 2007? But whatever. 'A protruding stomach caused by eating a large quantity of food and supposedly resembling that of a woman in the early stages of pregnancy.'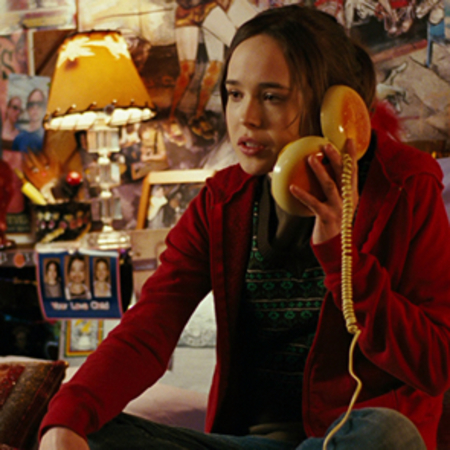 7. Pixie Cut
'A woman's short hairstyle in which the hair is cropped in layers, typically so as to create a slightly tousled effect'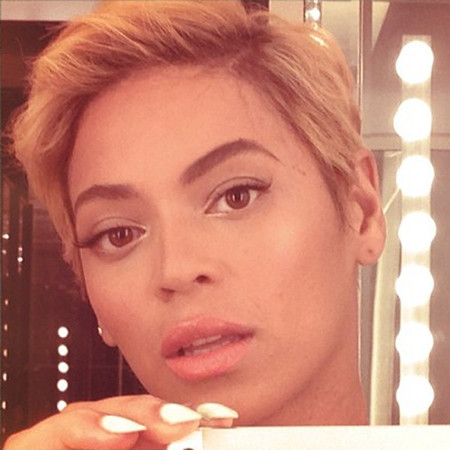 8. Squee
'Used to express great delight or excitement'.
The example of this on the
OED
made us chuckle, 'Got a photo with him and he signed my book. Squee!' Civilisation as we know it has ended.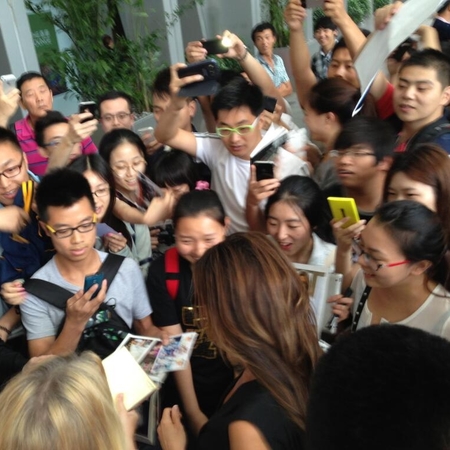 12 THINGS YOU NEVER KNEW ABOUT SKYPE
CARA DELEVINGNE TURNS DJ FOR NEW GRAND THEFT AUTO
THE TOP 15 HARRY POTTER MOMENTS