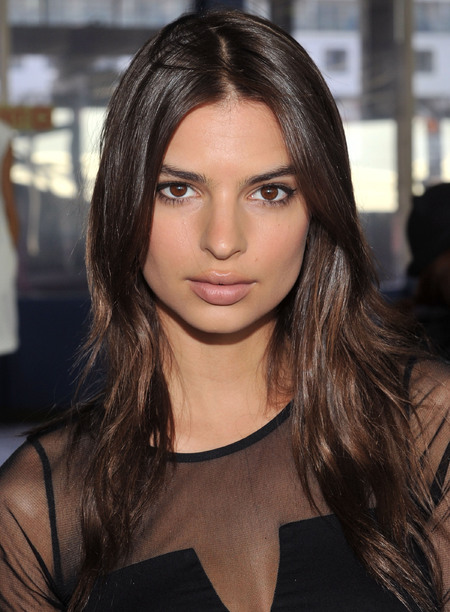 She famously appeared topless in the
unrated version
of Robin Thicke's
Blurred Lines
video, but now British model,
Emily Ratajkowski
, has landed herself a fully-clothed gig in the movie adaptation of
Gillian Flynn's Gone Girl
.
Emily will play college student Andie who has an affair with Ben Affleck's Nick Dunne, according to The Wrap.
The cast of David Fincher's movie also includes Rosamund Pike as Amy Dunne, the wife of Nick who vanishes on their fifth wedding anniversary.
Other official castings include Tyler Perry, who will play lawyer Tanner Bolt, and Neil Patrick Harris as Amy's ex-boyfriend Desi Collins.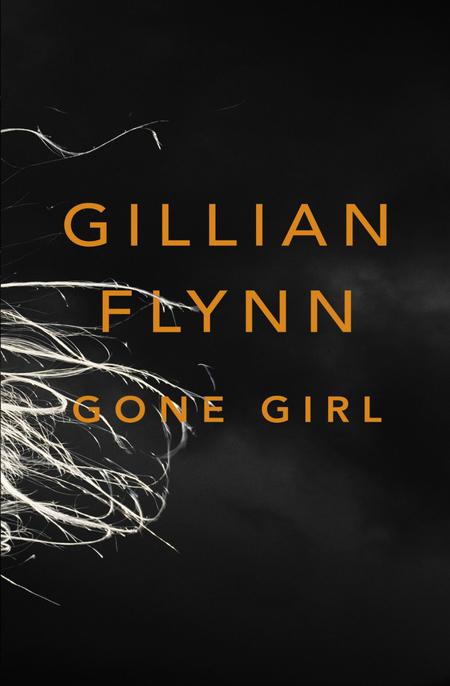 Reese Witherspoon is
producing the film
too. It really is an all-star affair!
Watch Emily in Robin Thicke's music video below. WARNING: There are a lot of boobs involved...
What do you think of this news?
THE 10 WEIRDEST GUINNESS WORLD RECORDS 2014
READER REVIEW: COCO'S SECRET BY NIAMH GREENE
JK ROWLING ANNOUNCES NEW HARRY POTTER FILM
CULT BOOKS OF 2013