Celebs have a new accessory - Google Glass. Famous American-types have been spotted on red carpets, fashion shows and events wearing the most talked about gadget this year. But does it make them look a bit stupid? Let's take a look...
Kunal Nayyar = awkward prat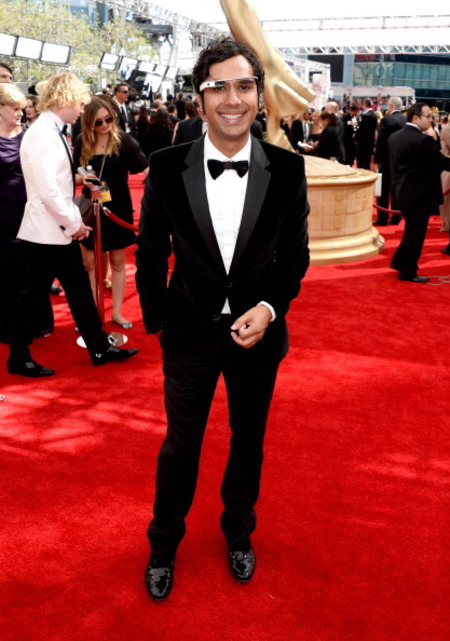 Kevin Jonas = ear sticking out prat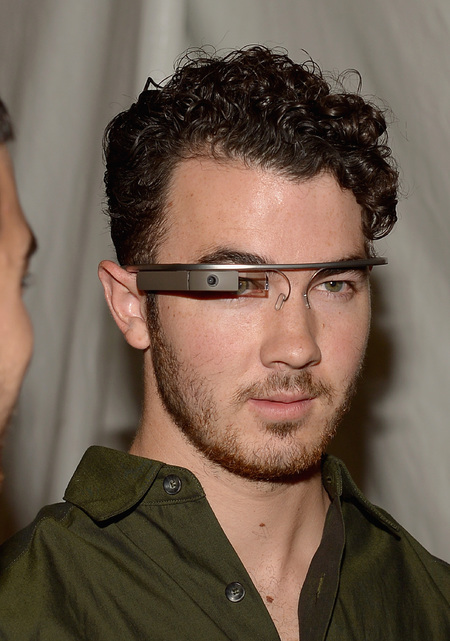 Kelly Osbourne = uncomfortable prat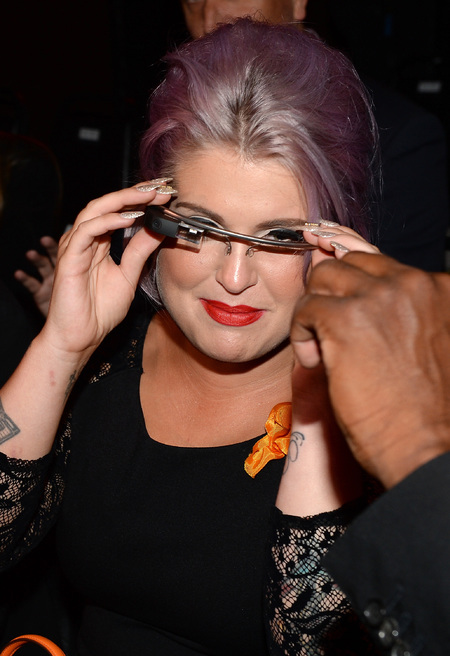 Diane Von Furstenberg = colour clashing prat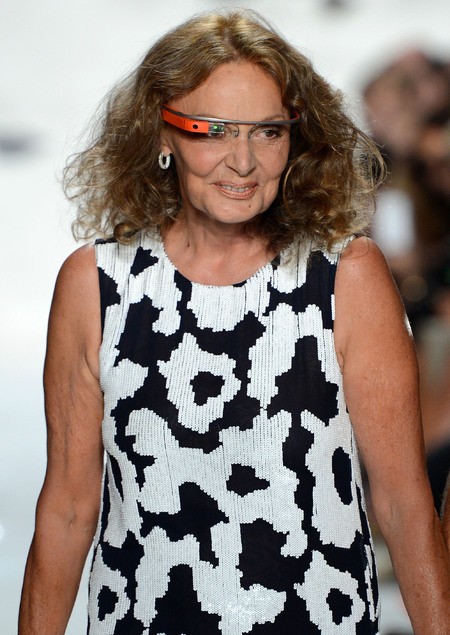 Handbag.com Editor Mango Saul = MASSIVE PRAT IN GENERAL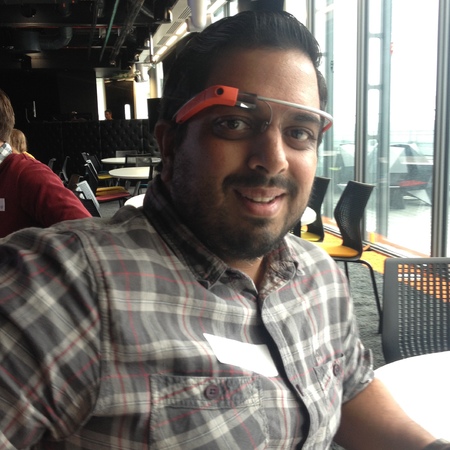 So there we have it. Wearing Google Glass makes you look like prat. Well, that's until we all wear it and then it will be normal. Do you think Google's new gadget it a bit pratish?
WHAT YOUR CAT WOULD TEXT IF HE COULD
BBC NEWS READER MISTAKES PAPER FOR IPAD
IS THE NOKIA LUMIA 1020 THE BEST CAMERA PHONE?