Cher
has talked about her apparent feud with Madonna on a Reddit Q&A.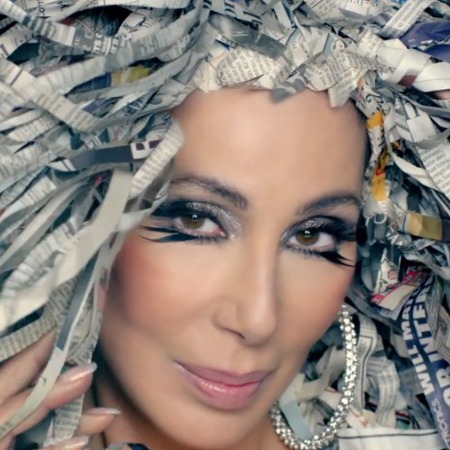 The Q&A took place
yesterday
(Saturday, September 28) with one user asking Cher if she still hated Madonna.
The never ageing singer responded saying she has never hated her, but thought she was a bitch. "Madge, no. Actually I don't. I never hated her, I just thought she was a bitch. Actually I quite respect her.
"Actually I think Madge might be one of the most amazing artists I've known. I don't like everything she does, for sure, but she is always riding the crest of the wave. She always saw trends WAY before anyone else, and had great videos."
"So, besides saying "WTF if MDNA", I'm fine with it."
The last part references this amazing incident where she sent out a tweet to her 1 million followers asking "WTF is MDNA?!" - the title of Madonna's twelfth studio album.
We just wish we could bake a cake filled with rainbows and smiles and everyone would eat and be happy. None of these Hollywood feuds. We imagine it'd look something like this: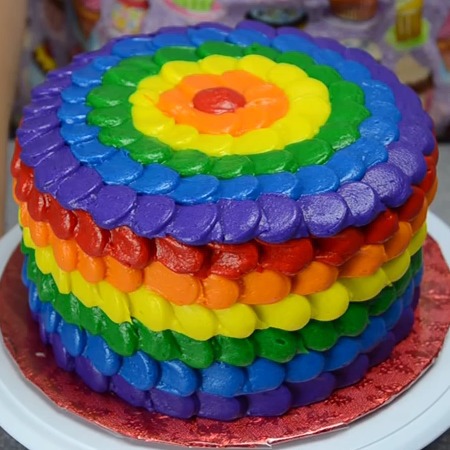 We still love you Cher!
RITA ORA STRIKES A POSE IN MATERIAL GIRL DRESS BY MADONNA
TOP 10 SHOCKING AWARD CEREMONY MOMENTS
CHER SAYS TOM CRUISE IS ONE OF HER TOP 5 BEST EVER LOVERS