Hilary Duff
has finally returned to the recording studio.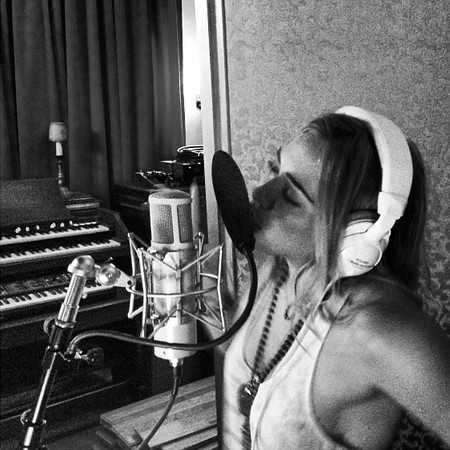 She's currently recording material for her upcoming fifth studio album, her first all new LP since 2007's
Dignity
(which for the record, we strongly believe was criminally underrated).
Speaking to
People
last year, she said: "I'm taking meetings with different producers and writers and getting that process started again. I'm ready. I'm taking my time because I want it to be right."
She also told the magazine that she wants ""pop-dance music that makes you feel good and sends a positive message" and reiterates that her music is her main focus after mothering her son, Luca.
If the new album is anything like her past offerings, we are ALL OVER IT. For funsies, here's Hilary's 'Wake Up':
9 SMASH HIT SONGS REJECTED BY OTHER ARTISTS
HILARY DUFF SLAMS RESTAURANT AFTER RATS RUIN DINNER
HOW HILARY DUFF LOST 30 POUNDS OF BABY WEIGHT