Jessie J
may have just
quit The Voice UK
, but that doesn't mean she's taking it easy.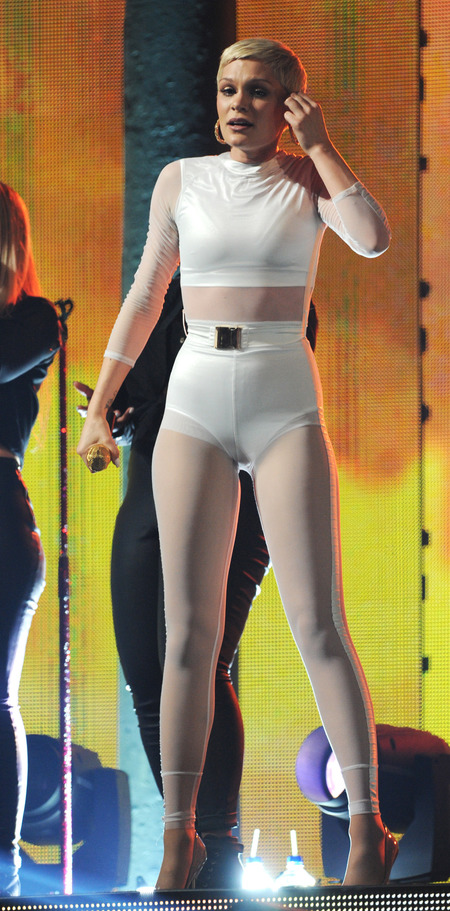 Following an American tour with Robin Thicke ('Blurred Lines'), she's planning to leave the UK and heading over to America to try and find success there.
She told
The Mirror
: "The US is such a big market to break. It's such a different thing out there.
"I don't like doing anything half- heartedly, so I don't wanna do the US until I can be there - so I'm gonna live there next year."
"I'd rather live in New York even though it's easier to break through when you live in LA. New York's more like London," she added.
"I've grown up a lot and I've realised that what I need to make myself happy is the people around you. I'll make sure people come with me - I'll just give all my friends a job."
She also said that her record label have no current plans to release her album over there, but she's hoping to have her single out early next year.
Kylie Minogue has been hired to replace Jessie J on
The Voice
UK.
JESSIE J OPENS UP ABOUT THE MEANING BEHIND NEW SONGS TO SMALL CROWD AT FACEBOOK LIVE
JESSIE J ROCKS GIVENCHY AND TOM FORD FOR ITUNES FESTIVAL AFTERPARTY
KYLIE MINOGUE EXCITED TO START HER NEW JUDGING ROLE ON THE VOICE UK