We don't really want to make any outrageous claims as we've all been there. You split up with someone and suddenly several texts and drinks later and you're back with an ex.
According to newspaper reports, the couple were spotted having dinner at Sergio's restaurant in London. Could they have been talking about rekindling their romance over a Scaloppa alla Milanese? By the way Scaloppa alla Milanese is our favourite at Sergio's. Nice bit of posh veal in breadcrumbs.
According to a source, who told
The Sun
, "Kelly looked happy in Danny's company. There was no sign they were arguing and they stayed for over two hours."
Two hours? Wow, it must be love all over again. Seriously.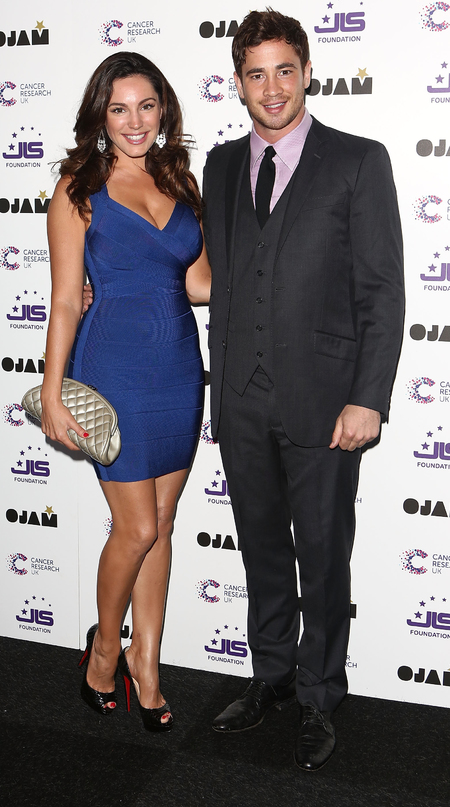 And hold on, isn't Danny supposed to be dating underwear model Sophie Gradon?
For all we know Danny and Kelly could've been sorting out unpaid house bills or who keeps the garden gnome.
Whatever they were doing together in a restaurant for a whole two hours we wish the both (mainly Kelly because we love her more) all the best. And while we do that we're going to get our hair done. Inspired by Kelly herself.
KELLY BROOK ROCKS CND'S PINK BIKINI NAIL POLISH
KELLY BROOK'S NEW RANKIN SHOOT FOR HUNGER MAGAZINE
KELLY BROOK SHARES THE RED LIPSTICK LOVE