This story probably doesn't comply with Google's Hummingbird update (?) but we really don't care. Today's burning question is, why does
Channing Tatum
have to hide his beautiful head with awful headgear?
Here are 5 of the best but worst hats you'll ever see on a man's head...
1. Channing's ear cutting hat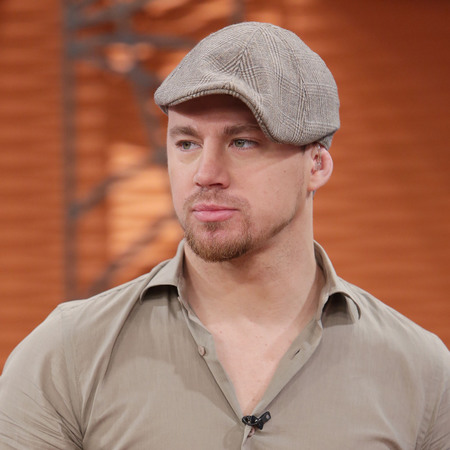 2. Channing's oversized that also cuts into his other ear cap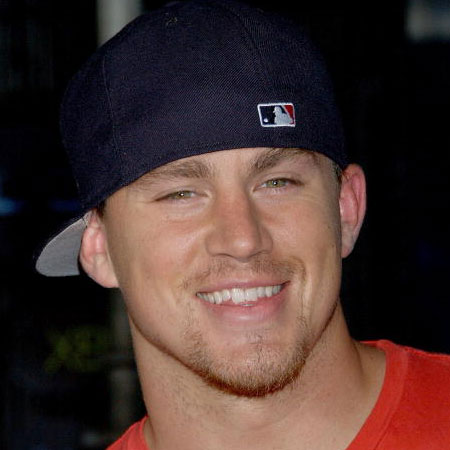 3. The my ears are so cut from my previous hats I have to hide them hat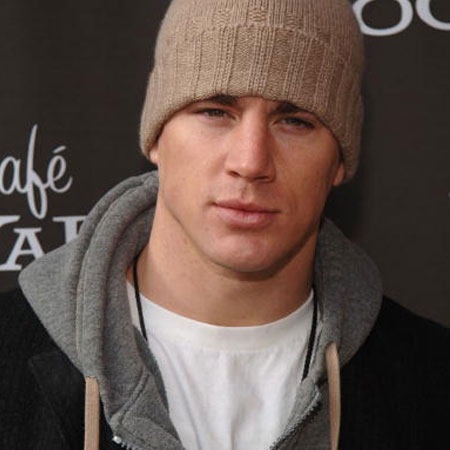 4. The made out of reclaimed wood hat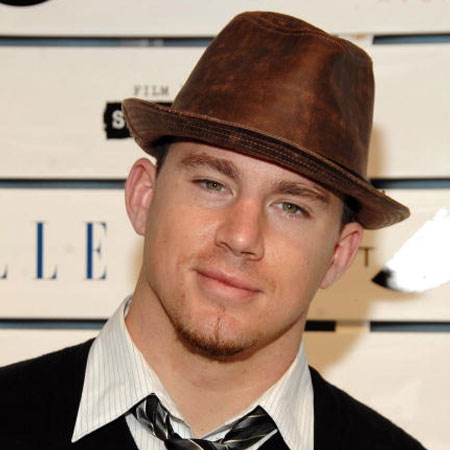 5. The bought from a joke shop hat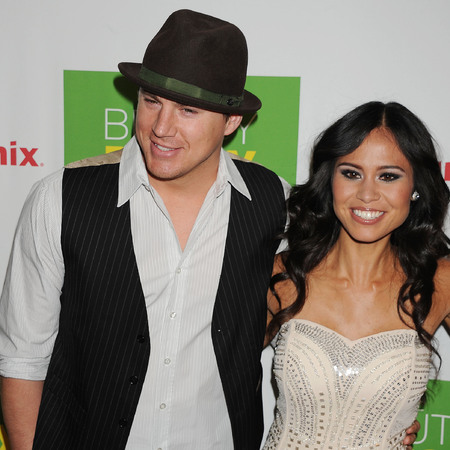 Next week we look at the Top
five
10 terrible movies starring Channing Tatum.
CHANNING TATUM ADMITS HE LOVES TO STRIP OFF
CHANNING TATUM REVEALS DAUGHTER EVERLY
CHANNING TATUM: "I WOULD HAVE SEX WITH GEORGE CLOONEY"