Hold onto your pearls and cling onto your sequins because things are about to get a whole lot more exciting for the residents of
Downton Abbey
.
This Sunday's episode is going to be a corker with a few handsome new characters thrown into the mix too! Woop woop.
After accusations of boring plot lines bounced around the web, producers must have been doing their best C.Montgomery Burns impression (that's a
Simpsons
reference FYI) knowing audiences will be eating their words soon enough.
In fact, episode three of the fourth series will be sooooo explosive the press haven't even been allowed preview copies of the episode, which they are normally given to write reviews. So, what's the big twist going to be?
Producers made the same decision not to preview the episode in series three when Lady Sybil was shockingly killed off during childbirth.
It's gonna' be big. Plus, there are three hot new men to contend with and a famous opera singer Kiri Te Kanawa playing another famous opera singer, Dame Nellie Melba. Wowzers.
The episode will centre around a lavish party held at the Abbey to try and cheer Lady Mary up, but look who's coming to join the celebration...
1. Nigel Harman will arrive playing new valet Green.
According to Nige, "This guy doesn't have redeeming qualities." Ooohhh. It's thought he will create fresh trouble for Bates and Anna who have only just found their happy ending.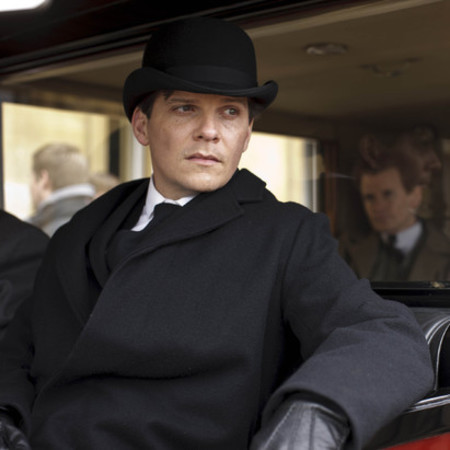 2. Tom Cullen will be playing Lord Gillingham
, a possible new suitor for Lady Mary. What do you think, will she be able to get over Matthew?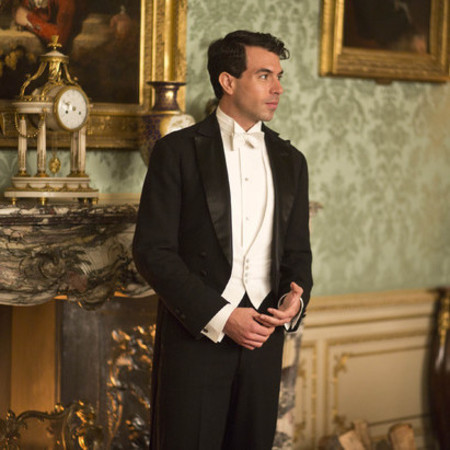 3. Andrew Alexander will rock up and cause a stir as Sir John Bullock.
Preview pictures suggest Lady Rose will fall for his charms, but is he better for her than the lovely dancing farm hand she met at the hall in last week's episode?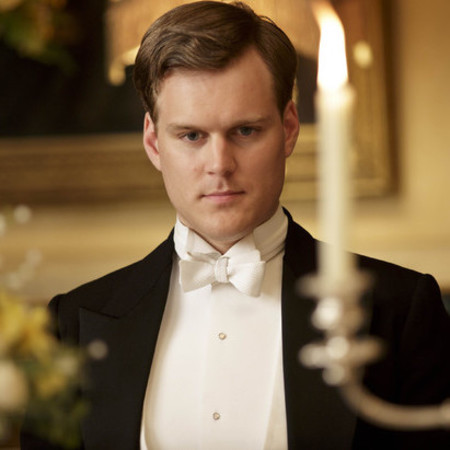 Apparently things aren't looking too hot for Mrs Pattmore either, but we didn't tell you that...
What do you think? Are you feeling excited?
WATCH DOWNTON ABBEY SERIES 4 TRAILER IN FULL
DIDDY TO JOIN DOWNTON ABBEY CAST?
RYAN GOSLING WANTED FOR DOWNTON ABBEY?