Britney Spears
's new album is nearly finished according to her manager.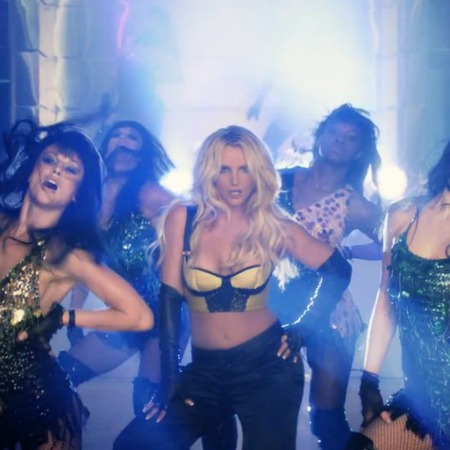 Britney revealed the release date for her new album would be just one day after her birthday on December 3, but that doesn't mean it was ready and waiting to give us ear orgasms. Oh no!
Larry Rudolph told
MTV News
that the album's almost done: "We're getting close to being finished, we're probably three or four songs away
"We did a listening session the other day, just to take stock of everything we have, and it's just one song after the other, it's amazing, it's really good. I know she can't wait for her fans to hear it, too."
Well, we can't wait to hear it either. If there's one reason to get into the music business, it's to hear new Britney material before anyone else.
Her new video for 'Work Bitch' has caused controversy due to the sexual nature, including being
reportedly banned
on television in the UK before 10pm.
We didn't think it was that bad for a Britney video, but we'll leave the judging up to you.
BRITNEY'S BACK TO HER UNDERWEAR STRUTTING WAYS IN NEW MUSIC VIDEO WORK BITCH
DID BRITNEY SPEARS CENSOR HER OWN VIDEO?
BRITNEY SPEARS AND MILEY CYRUS SING TOGETHER ON NEW TRACK 'SMS (BANGERZ)'