The very clever people at Oakmayne Bespoke have created Cornwall Terrace, a collection of eight super prime ambassadorial residences overlooking the Regents Park, London.
Just one house remains for sale, House 20, The Palace in the Park which is priced at £40 million. The mansion boasts six bedrooms, seven bathrooms and has been beautifully interior crafted by interior designer Nicola Fontanella.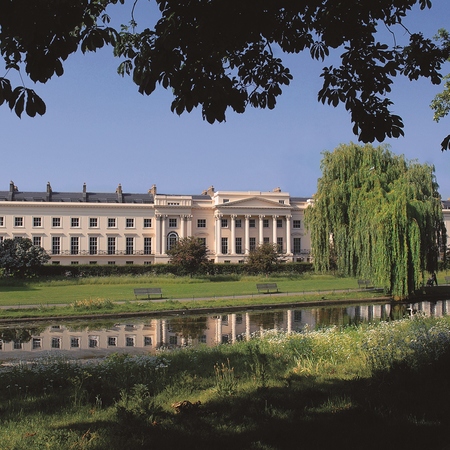 There are a couple of adjectives that spring to mind. Stunning and Beautiful.
The Palace in the Park measuring 11,767 sq. ft. and is the only one to feature...cue bullet points:
A carriage driveway
Swimming pool
Spa
Luxurious ballroom
Two mews houses at the rear of the property
Wine cellar
Media room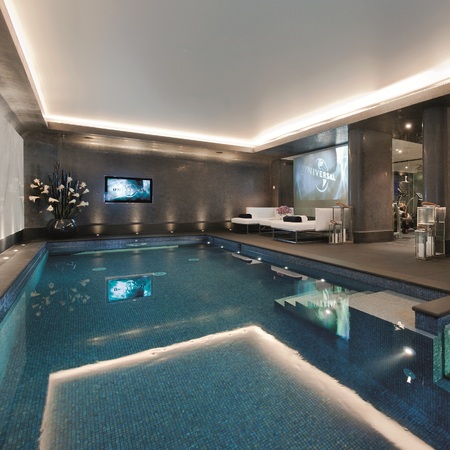 If you have any spare change knocking around, you can get more info and enquire about the property at
www.cornwallterrace.co.uk
By the way we have just bought a Euromillions ticket just in case Santa doesn't deliver this Christmas.
KATY PERRY'S HOUSE GOES ON SALE FOR $7MILLION
HONEYMOON COUPLE RETURN TO PINK MR BLOBBY HOUSE PRANK
FOR MORE INSPIRING HOME IDEAS SEE OUR INTERIORS CHANNEL