Robin Thicke
's rapey song
Blurred Lines
have been brought back to the centre of debate after his questionable lyrics have been matched to things said by rapists to their attackers.
Project Unbreakable
is an online photo essay showing pictures of men and women holding signs with sentances said to them by their attackers either before, during or after their assault.
Disturbingly - the lyrics of
Robin Thicke's number one song
can be matched up, near on word for word.
Take a look...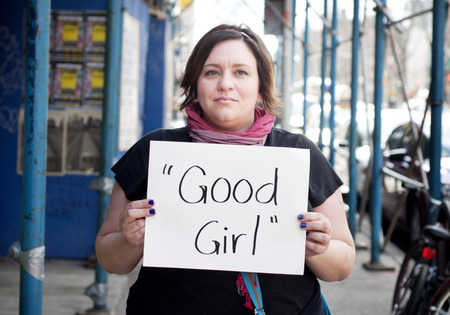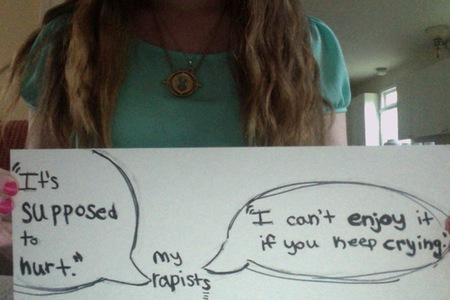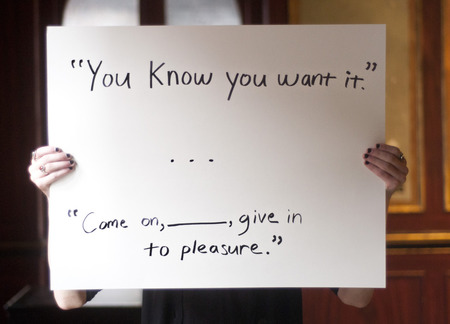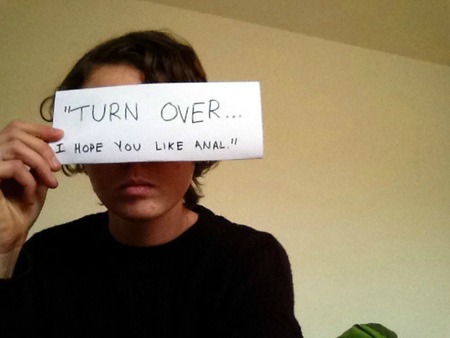 Shocking.
As one person commented on the
Tumblr post
, 'i think this is the most powerful photoset i've ever seen on tumblr.'
We couldn't agree more.
Watch the video to find out more about Project Unbreakable:
Let us know your thoughts...
THE GREAT ROBIN THICKE SEXIST DEBATE
WHY DON'T WOMEN LEAVE ABUSIVE RELATIONSHIPS?
MORE LIFE FEATURES AND NEWS