Apple have announced a new member of its family. Welcome iPad Air. It's 20% thinner and 28% lighter than their last version and the company claim it is the lightest tablet in the market. But do we really need it?

If you've recently bought an iPad, you might want to wait until Apple make their made out of carbon fibre lighter than helium iPad Gas next year. That's a rumour by the way. A bit like the
iWatch
.
So what's special about the iPad Air? It's got an A7 chip, which makes it super quick, an M7 motion coprocessor (?) which makes battery life much better and a 5-megapixel iSight camera and a FaceTime HD camera with an improved sensor for better video calls.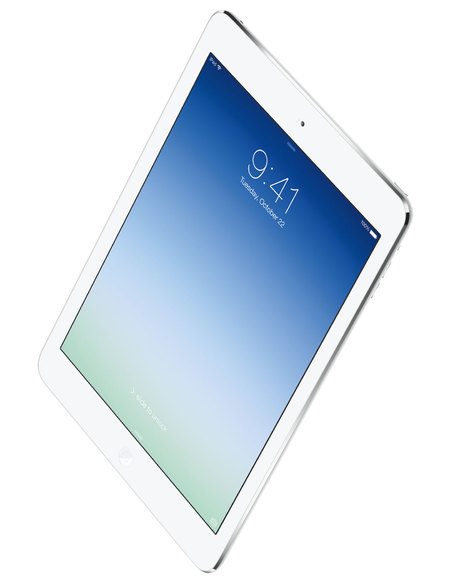 Apple have also announced the new iPad mini with Retina display giving it razor sharp text and clearer images.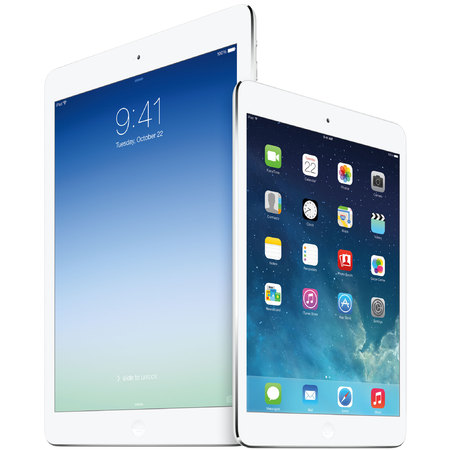 These bad boys aren't cheap. iPad Air with Wi-Fi models will start from £399 for the 16GB model with the iPad Air with Wi-Fi + Cellular setting you back £499 for the 16GB model. The iPad mini with Retina display will cost around £319 for the 16GB model,
Conclusion: The iPad Air is pretty and you'll look cool carrying one around. Or possibly a target for a thief. Stay safe if you buy one but if you've already got an iPad we'd wait. We can live without an M7 coprocessor for now.
Apple, we're expecting something special from you next year.
APPLE ANNOUNCE THE IPHONE 5C AND 5S
APPLE IS THE COOLEST BRAND IN BRITAIN
MORE GADGET NEWS ON HANDBAG.COM