Labor Day has Oscar winner all over it. If it doesn't win we're cancelling going to the cinema for the rest of our lives. Sound extreme? Just watch the trailer. It's exclusive to us...
Based on the Novel by Joyce Maynard, we think Labor Day is going to make us cry like a small baby. Tissues and popcorn at the ready...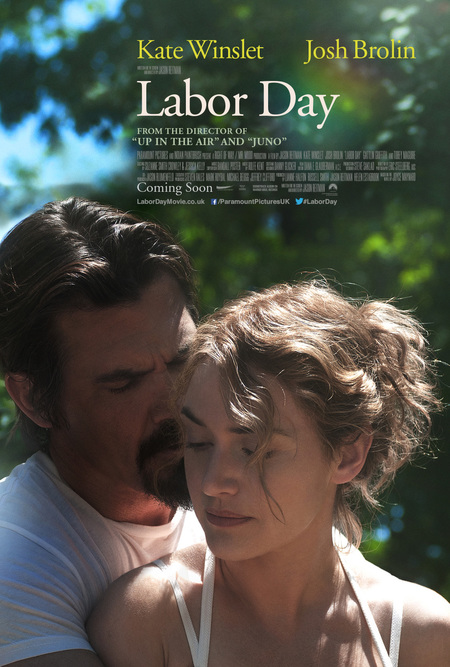 Labor Day is in cinemas February 7 2014. Will you go and watch it? Maybe we can go together and hug it out at the end.
KATE WINSLET GLOWS IN JENNY PACKHAM
KATE WINSLET HAS BETTER THINGS TO DO THAN GET A FLAT STOMACH
CLICK HERE FOR MORE FILM NEWS ON HANDBAG.COM