Phones are getting bigger and the line between phone and tablet is becoming increasingly blurred. Many gadgets are now touted as phone/tablet hybrids - the ultimate in big-screened phones capable of making calls with displays that aren't far off the size of a
tablet
. Say hello to the phablet.
We want a phablet but we're not sure which one we should buy. We asked our phone guru David Phelan, who happens to be the Mobile Technology Advisor at Carphone Warehouse, which of the year's biggest screen smartphones we should consider buying. Here's what he said...
Samsung Galaxy Note 3 - free from £37 a month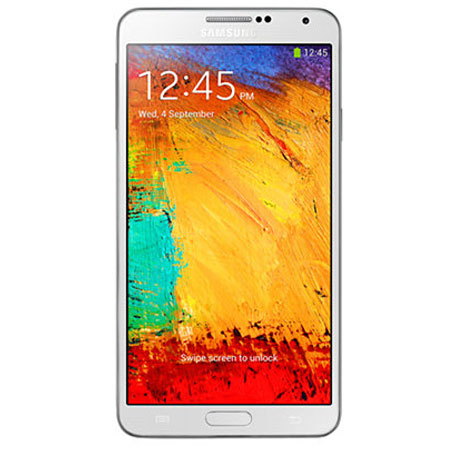 The Galaxy Note was the first phablet with its 5.3in display. That seems small now, compared with the latest model, sporting 5.7in screens. Although it's smaller It has amazing display: Full HD resolution and Samsung's familiar AMOLED technology that makes colours vivid and bright. It's styled with a back that looks like leather, but it's subtly moulded plastic, which is lighter.
LG G2 – Free from £27 a month or £439.95 SIM Free
LG has squeezed a 5.2in display into a casing smaller than most five-inch phones. And it has ground-breaking button design - there's only one on the front of the phone which is for power. The idea is it's easy to use - great for selfies, as the button is the camera trigger, too. It also means the phone has a sleek, uncluttered look to it.
The G2 has strong life between charges - like other phablets, the bigger screen size means there's more room for a longer-lasting battery.
Sony Xperia Z Ultra - free from £42 a month or £549.95 SIM Free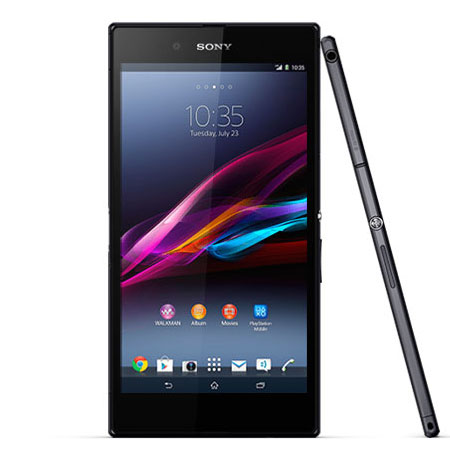 If you want the biggest phone you can manage, look no further. The Z Ultra has a 6.4in display, with the same Full HD resolution as the other phones on this page. On a screen this size it's possible to watch videos and even whole movies, it's so immersive. And Sony has called on the skills of its TV division to improve the screen picture quality further, with pin-sharp, colourful results. Although the Z Ultra is big, it's also thin – in fact at 6.5mm from front to back it's the thinnest phone with a Full HD screen yet made. This makes it easier in the hand.
Oh, and the Sony has a special extra: it's waterproof. No problem if you drop it while texting in the bath, say. The power and other sockets are protected by flaps, but there's no cover obstructing the headphone socket – that's waterproof from the inside. Clever.
HTC One Max - free from £38 a month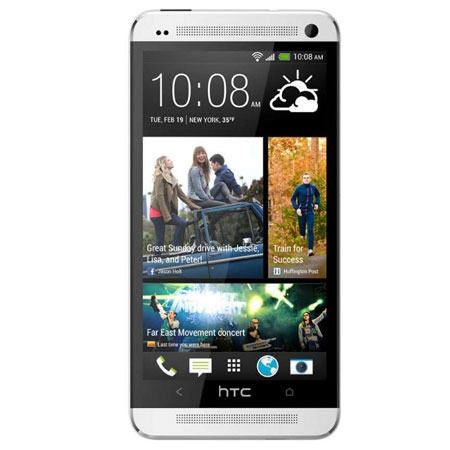 With its aluminium back, this is phone simply looks awesome. It can't quite match Sony's big display, but the 5.9in screen here matches the Full HD resolution so it's ideal for watching movies.. It also has two big speakers, making it sound great even without headphones. There's a fingerprint scanner on the back of the phone and on the top edge is an infra-red blaster so you can use the phone as a sophisticated TV remote control. How handy is that?
IS YOUR IPHONE SPYING ON YOU?
WHY WE MISS OUR NOKIA BRICK PHONES
CLICK HERE FOR MORE GADGET NEWS ON HANDBAG.COM