It seems like barely a day can go by without news of yet another person
James Arthur
's taken issue with.
So, here's a run down of just who last year's
X Factor
winner been feuding with...so far.
It kicked off a while ago when James inexplicably took on resident
One Direction
grump Louis Tomlinson.
for those who don't remember James made a comment about 1D's success as a marketing product rather than a musical group.
Well, the fierce world of Directioners and members of Union J took him on last week.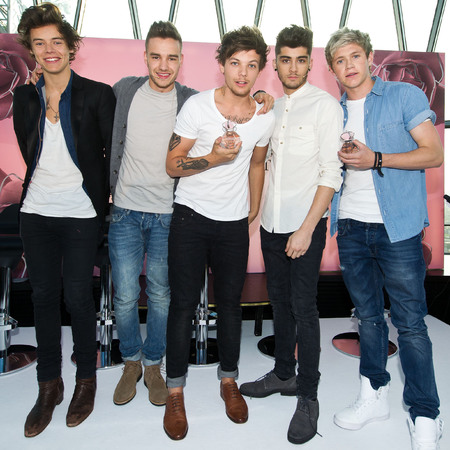 James remarked, ""I make music.. Love it or hate it that's your human right but if you were a fan and now you aren't then be my guest and hate me I don't care.
If you are now not a fan of me because of how honest I am then you're not a fan that I want anyway.. I don't care for markets and business."
James then decided to poke the bear and posted, "fuck boybands".
Cue thousands of tweets instructing him to "remember where he came from".
These tweets have since been deleted but that hasn't stopped him taking on a few more people.
Just last night he got into it with Matt Cardle fans as he slammed the fellow X Factor winner's album as, "in the top 20 for 2 seconds selling 700 copies or whatever it takes to chart now".
Ooh catty.
@sarahhargreaves i speak my mind because so many things are twisted in this industry.. You call it arrogant I call it real..

— James Arthur (@JamesArthur23) November 11, 2013
He is typically unapologetic for all his angry chat and recently slipped in some
Rita Ora
digs into a rap.
Performing on radio 1Xtra James rapped some less than complimentary lines about his ex-girlfriend, "'I'm giving 10 million f*cks less than Rita does and that's a lot of f*cks Yeah tha's a lot of f*cks."
Although he later told the Mirror, "'A big risk for me and mind-blowing to get so much love. And for the record it wasn't a Rita diss!"
Hmm...
At least
his album is actually good!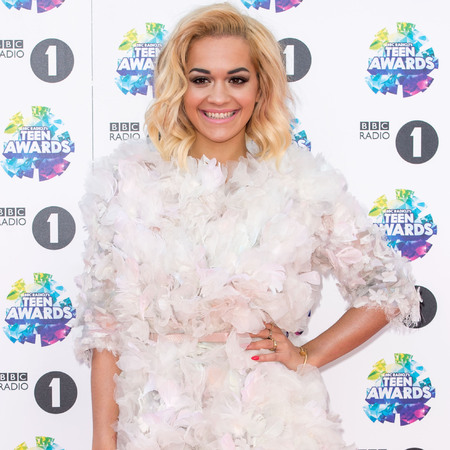 AMES ARTHRUR RAPS ARCTIC MONKEYS?!
IS THIS WHY STRICTLY IS BEATING X FACTOR?
MORE CELEB NEWS AND GOSSIP