Spent a ton of cash buying a brand new iPad? Then you don't want it looking like this:
This is our favourite tablet cover from the Covert Collection What do you think?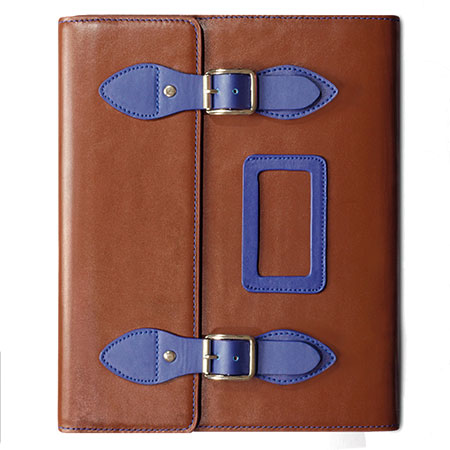 And this would make our phone look gorgeous and be protected.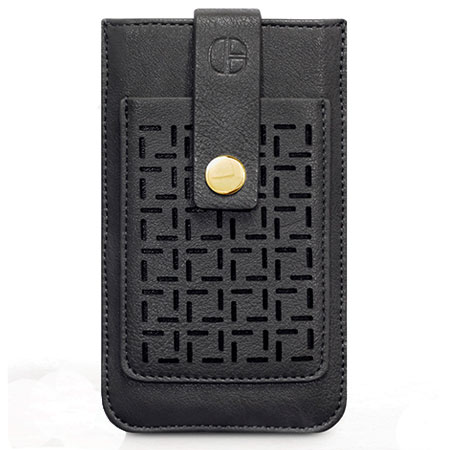 Prices start from £20. For more info check out
www.covertaccessories.com
THE BEST PHABLET TO BUY IN 2014
IS THE NEW APPLE IPAD A LOAD OF OLD AIR?
CLICK HERE FOR MORE GADGET NEWS ON HANDBAG.COM