Missed a week of
Made In Chelsea
? Just want to relive it again and again? There's no shame, we do this ourselves.
We've got the drama, bitching, bust-ups and hook-ups all in one place.
Convenient hey?
MADE IN CHELSEA: WHY JAMIE AND LUCY NEVER WORKED
After the Christmas finale we thought love was finally in the air for Jamie Laing and
Lucy Watson
, but sadly the End of Series Party crushed our romantic little dreams,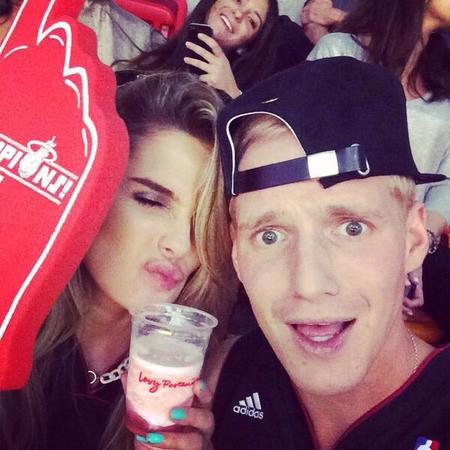 MADE IN CHELSEA: JAMIE'S FINAL ATTEMPT TO WIN LUCY
It was the Christmas finale and love was in the air. With our two favourite 'friends' struggling to give one another space, would this finally be the moment Lucy Watson and Jamie Laing get together?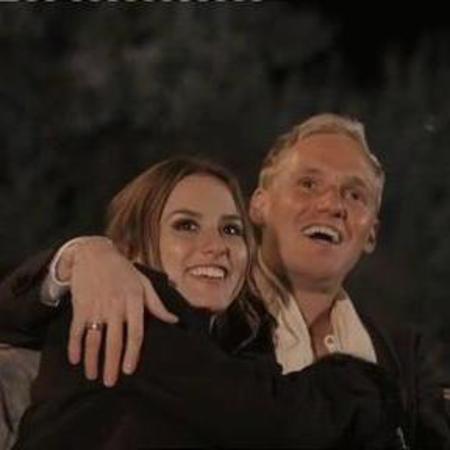 MADE IN CHELSEA SERIES 6: ALEX STILL NOT OVER PHOEBE?
We were all so convinced that Alex and Binky were the only happy couple out there...and then he decided to tell her why he wasn't planning on getting back together with Phoebe. Yes, it was weird.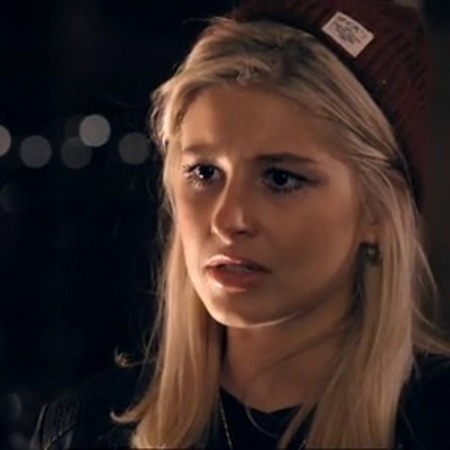 MADE IN CHELSEA SERIES 6: JAMIE LAING IN TEARS
Jamie Laing took Lucy Watson all the way to a safari in Africa to watch Spencer do his best to stop them finally getting together, even though he's "totally fine with it".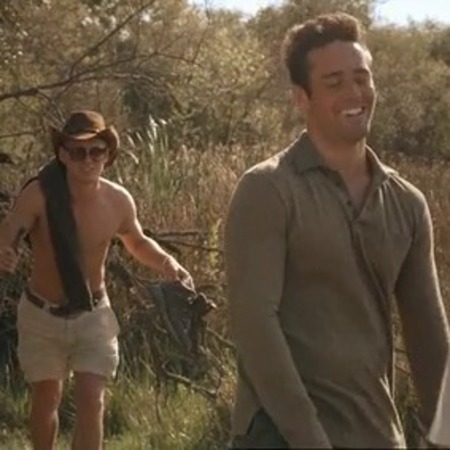 MADE IN CHELSEA SERIES 6: STEVIE GETS THE GIRL
Of course there were all sorts of awkward and bitchy moments of course, but for once there was some Chelsea joy - Stevie's got a lady friend!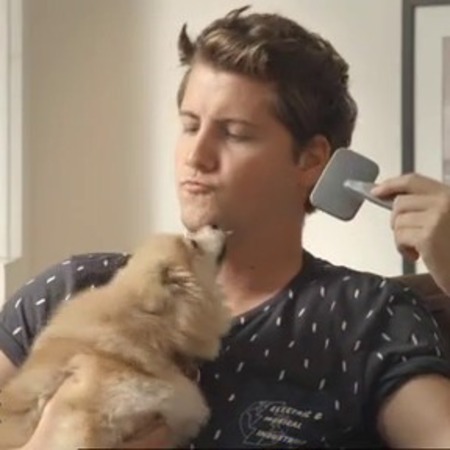 LOUISE BROKE THE NO SEX WITH SPENCER PACT
Spencer had some news for Andy Jordan that he was NOT going to like.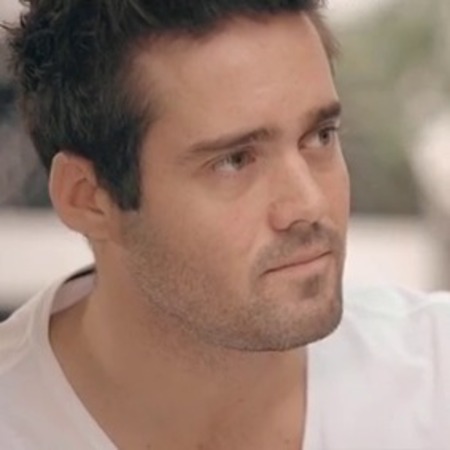 MADE IN CHELSEA: THE TRUTH ABOUT LOUISE AND NIALL
The Andy and Louise saga continued as the truth came out...at the hands of none other than Spencer Matthews. Such a do-gooder isn't he?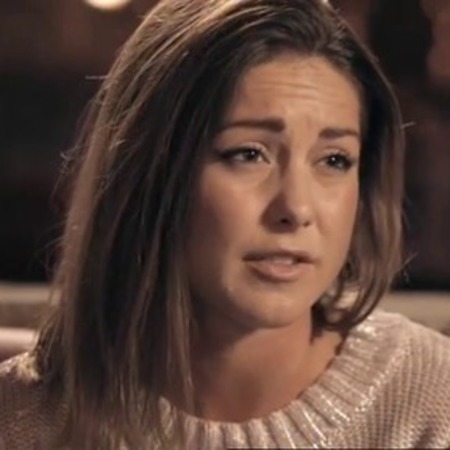 MADE IN CHELSEA SERIES 6: JAMIE LAING CONFRONTS PHOEBE
The Phoebe, Lucy, Jamie love triangle came crashing down when Phoebe returned from holiday with a boyfriend! Awkward.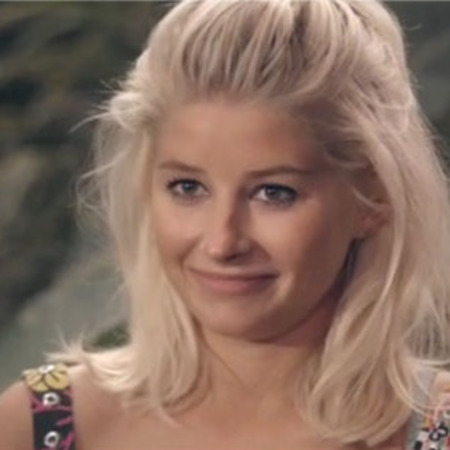 MADE IN CHELSEA SERIES 6: WILL JAMIE EVER LEARN?
Jamie Laing was acting extra
drunk
and ridiculous as he tried to juggle both Phoebe and Lucy Watson.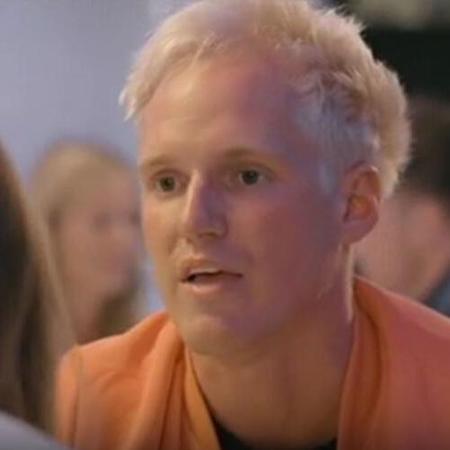 MADE IN CHELSEA SERIES 6: LUCY AND PHOEBE FACEOFF
Lucy Watson and Phoebe realised they're kind of both dating the same guy - cheeky Jamie Laing.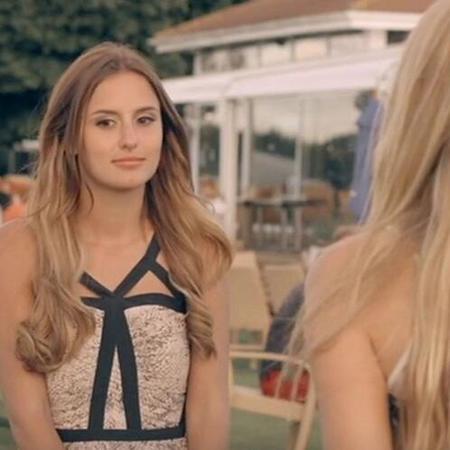 MADE IN CHELSEA SERIES 6: HAS SPENCER OUTDONE HIMSELF?
It really was the end for once sickeningly happy
Andy Jordan
and
Louise Thompson
. Spencer Matthews, we're blaming you...oh and Louise you too!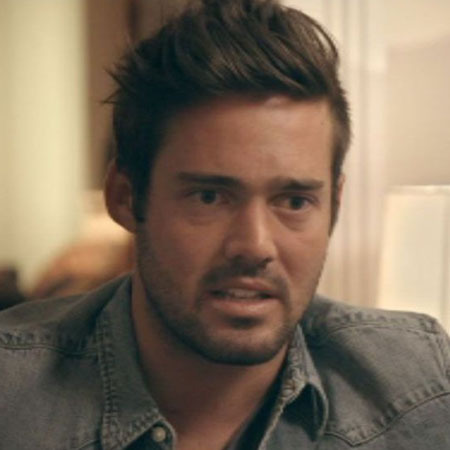 MADE IN CHELSEA SEASON 6: ANDY JORDAN AND LOUISE THOMPSON SPLIT
Lucy Watson happily told Andy just what his girlfriend Louise was up to on all those nights she'd never come home and 'lost' her phone.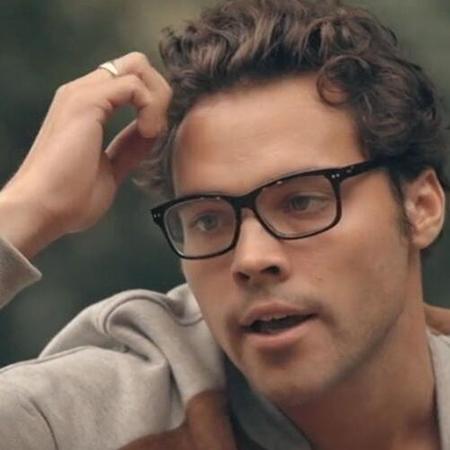 OMG ANDY JORDAN'S SONG IS ACTUALLY NOT BAD!
THE TV SHOWS RETURNING IN 2014
MORE TV NEWS AND GOSSIP