Whether you're the person who counts down the days until the live shows or the, "I don't think I'm gonna watch it this year" dreamer, no winter Saturday night is complete without the X Factor.
So we thought we'd make it easy and put it all in one place for you.
From Louis - "you could win this whole competition" - Walsh, to Nicole Sherzy-inger, we've got it all.
X Factor: The live shows and the results
ALL THE WEEKLY X FACTOR LIVE SHOWS AND RESULTS
JAMES ARTHUR APOLOGISES ON THE X FACTOR
James Arthur made a sheepish return to the X Factor stage with an awesome performance and a shy apology.
THE NIGHT THE X FACTOR REVISITED THE 1980S
It may not have been the official theme but there was a distinctly 80s vibe. Sherzy's hair was at the centre of the debate.
X Factor: Style
X FACTOR STYLE: NICOLE SCHERZINGER
Sherzy never disappoints when it comes to the style stakes. You can always count on her for some serious glam.
HOW TO: TAMERA FOSTER'S PINK GLITTER LIPSTICK
Tamera Foster
is a big fan of sparkle - this girl can actually pull off a
sequin
jumpsuit. One week she took it to another level with her glitter lips.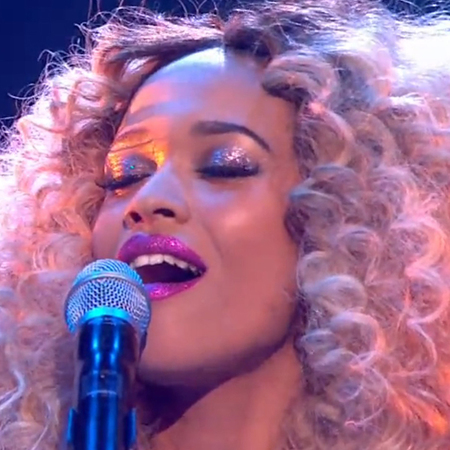 X Factor: Gossip
HUH?! SAM BAILEY'S UNLIKELY X FACTOR SUPPORT
You wouldn't believe who
Sam Bailey
turned to for support...well, he has been there before.
CRINGE VIDEO: KINGSLAND ROAD BEFORE X FACTOR
One of the members of
Kingsland Road
has obviously been after his 15 minutes of fame for some time now. This might be the most embarrassing video ever...(hint - he loses his v-plates on telly).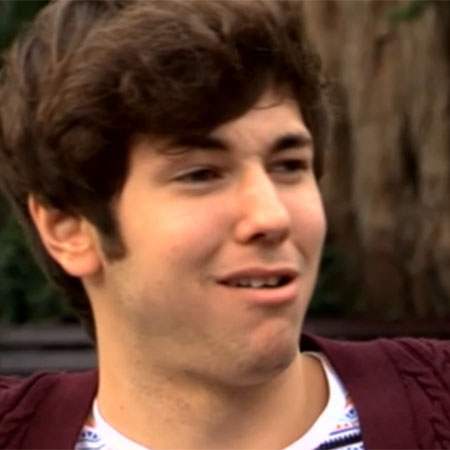 X FACTOR WINNERS - WHERE ARE THEY NOW?
Who worked on a cruise ship and who performed in G-A-Y in this horrific outfit?! Some have gone on to world domination while others have faded into the background. Where's your favourite?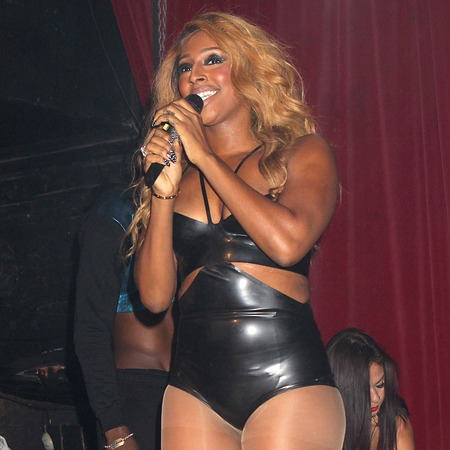 THE DRINKING GAME WITH THE X FACTOR
REVEALED: MADE IN CHELSEA GOSSIP AND NEWS
MORE TV NEWS