If for one week only you have a life and can't stay in on a Saturday night we've got all the X Factor highlights for you.
Who surprised the judges and who made a mess of it?
JAMES ARTHUR APOLOGISES ON THE X FACTOR
James Arthur made a sheepish return to the X Factor stage with an awesome performance and a shy apology, as we said goodbye to Tamera.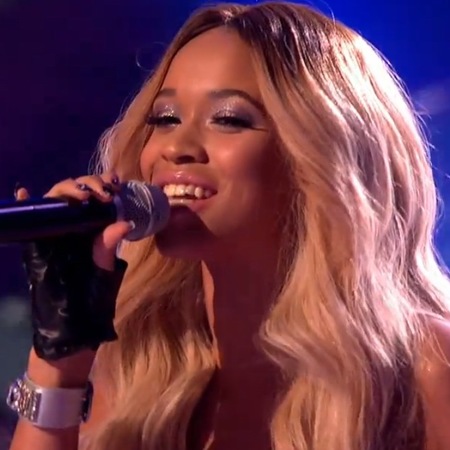 THE NIGHT THE X FACTOR REVISITED THE 1980S
It may not have been the official theme but there was a distinctly 80s vibe. Sherzy's hair was at the centre of the debate.
MILEY CYRUS PERFORMS 'WRECKING BALL' ON THE X FACTOR
We were left feeling rather underwhelmed by Miley's performance on the X Factor results show. Also, a bit confused by the symbolism behind a sand dune and her turban.
X FACTOR 2013: TAMERA FOSTER IN TROUBLE?
It was a dodgy night for
Tamera Foster
as she forgot the lyrics to Shirley Bassey's
Diamonds Are Forever
. Meanwhile, Sam finally got some good praise from Barlow!
IS THIS WHY STRICTLY IS BEATING X FACTOR?
Sam Callahan
stuck it out for yet another week and we're starting to wonder, when are people going to get sick of this?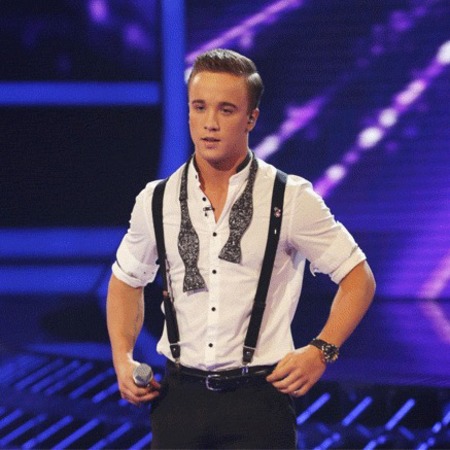 LITTLE MIX VS TAYLOR SWIFT
Little Mix took to their old X Factor stage and rocked it out with their new song
Move
, meanwhile
Taylor Swift
...yawn.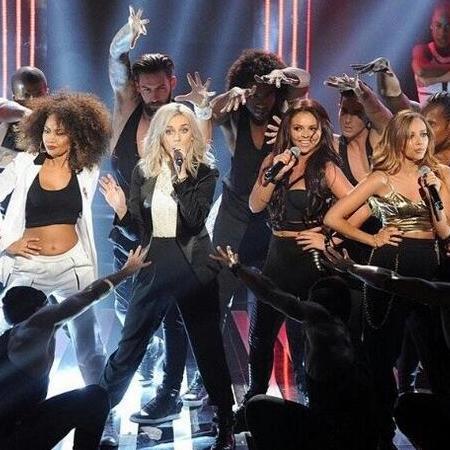 ANOTHER BAD NIGHT FOR ABI ALTON?
Disco night was going to be trickier for some than others, Abi Alton was bound to struggle.
WAS LADY GAGA'S X FACTOR PERFORMANCE A BIT TAME?
We were expecting some serious madness from Lady Gaga and her performance was just a bit, meh.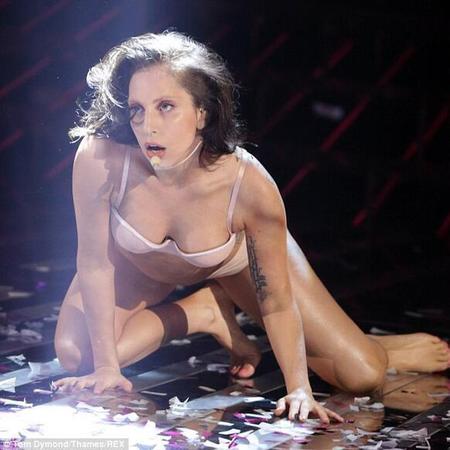 WILL X FACTOR RUIN YOUR FAVOURITE MOVIE SONG?
Movie week is always a dangerous time. Anyone's favourite song get wrecked? Is Sam Bailey Britain's answer to Celine Dion?
SHOULD MISS DYNAMIX QUIT THE X FACTOR?
After a dramatic week giving them a free ride into next week, should Miss Dynamix just give up?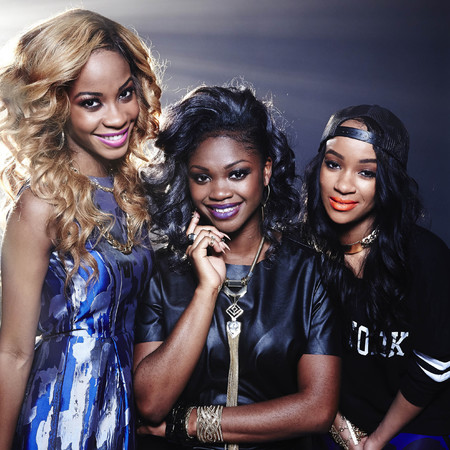 X FACTOR SONG CHOICES: LOVE AND HEARTBREAK WEEK
Who's song choices did you love and who
broke your heart
?
THE BEST X FACTOR 80S WEEK PERFORMANCES
Most of this year's X Factor contestants weren't even born in the 80s so how did they fair in this week's theme.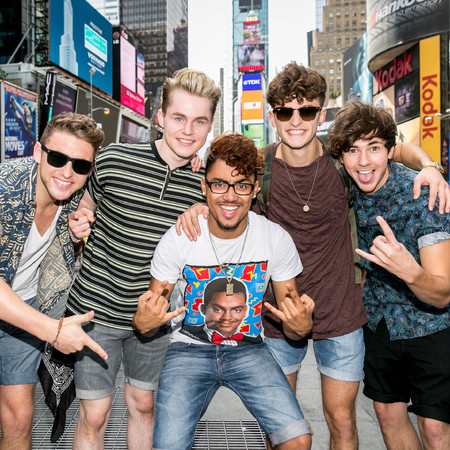 THE DRINKING GAME WITH THE X FACTOR
REVEALED: MADE IN CHELSEA GOSSIP AND NEWS
MORE TV NEWS