The latest crop of
desperate
brave celebrities have gone into the jungle and it certainly gave us a different kind Sunday night entertainment to <
em>Downton Abbey
!
This year's contestants have already shown us who's going to struggle and who's the action man of the camp...Kian Egan we're looking at you.
So here are the best bits from last night:
1. Joey Essex and the yellow team lighting a fire with a tampon
Yep, you read that right. It all got too hard and in a moment of desperation Rebecca Addlington offered a tampon to use as kindling. It worked rather well!
2. Alfonso Ribeiro trying to wash in a very cold pool
Carlton from Fresh Prince got very loud and American when he had to take a dip in the cold pool to wash off. Not quite the Bel Air luxury he's used to...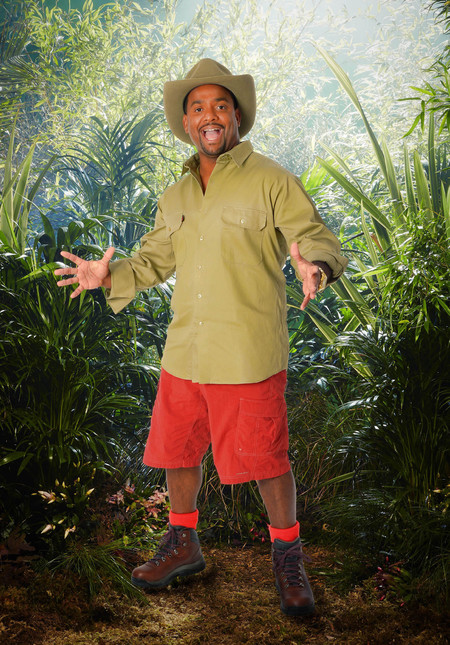 3. Matthew Wright crying at...everything
Matthew Wright of
The Wright Stuff
admitted that he was going to be less than happy with all the creepy crawlies. Cue A LOT of crying.
4. Joey Essex musing on the etymology of the word, rainforest
Joey Essex
doesn't seem like the sharpest tool in the shed and this was really hammered home when the group flew over the rainforest and he asked, "so it rains here in purpose right, that's why it's called the rainforest?"
5. One almighty hail storm
As if bugs and snakes weren't enough to deal with the temperamental Aussie weather also gave the celebs something to think about. Too late to turn back now?
All the contestants:
ALL THE LATEST X FACTOR 2013 NEWS AND GOSSIP
REVEALED: MADE IN CHELSEA GOSSIP AND NEWS
MORE TV NEWS AND GOSSIP