Last night's episode kicked off in typically absurd fashion.
Spencer Matthews was having therapy for his ongoing
madness
problems with commitment, while
Andy Jordan
and Stevie Johnson were sharing a meal with the silent, waxy new-comers.
It was at this point that Spenny felt to invite Andy for a casual game (is it a game?) of shooting. As we said, absurd.
Cue hilarious jokes about them shooting one another.
Spencer then made the wildly inaccurate comment, "there's no real reason why we shouldn't be friends," and went on to helpfully inform Andy that Louise had in fact "slept with that guy".
"That guy" from her night out in the last series, "that guy" who's name they can't mention, that guy who is allegedly the small, blonde Irish contingent of One Direction.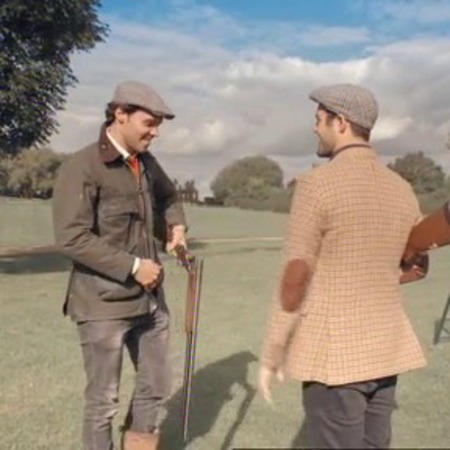 Fast forward to the moment when Louise and Andy casually bumped into each other in a restaurant and he confronted her about it.
The pint sized socialite finally admitted to sleeping with said "guy" though also pointed out that it was, "so much cooler to just ignore it and get over it, " which was an interesting tactic.
Despite assuring Andy that it had only happened after their split he declared he did not want her back - the first of many, many dramatic declarations.
The rest came at the end of the episode when Andy's own night time activities came out.
He explained to Lucy that he'd slept with one of the girls that had just come in, and leant her Louise's clothes.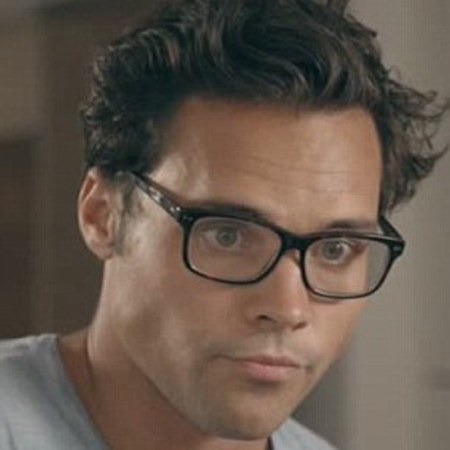 Lucy then told her new bestie Louise, who got royally cross.
The little one then came over the Andy and mystery girl in red and told her, "first of all I'd like my jumper back, and get out of my fucking face," she forcibly removed her from her chair!
During this final chat between the two of them Andy informed her that he didn't "have a heart any more" and "I'm probably never going to have a relationship again."
Meanwhile, the other hit of dramz came from Binky and Lucy who were stumbling across some best friend issues.
Adorable Binky and her adorable new boyfriend Alex spent the episode being adorable.
However, everything got a bit awkward when Binky finally admitted that Lucy's tendency to bring up her past dalliance with Alex was making her feel insecure and jealous.
This was probably the bit we were most stressed about. These two are some of the only girls who've managed to stay pals and we couldn't really deal with any more heartbreak.
Thankfully it looks like they're going to get through it. PHEW.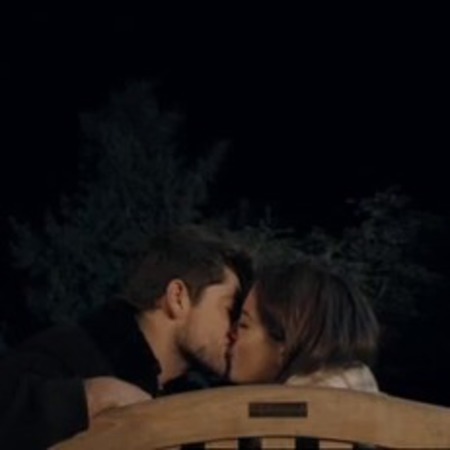 REVEALED: MADE IN CHELSEA GOSSIP AND NEWS
SPENCER MATTHEWS RACKS UP IMPRESSIVE DRINKS BILL
MORE TV NEWS