As far as drama goes, last night was a pretty low key affair.
Our highlight of the night, for once was about someone's love life going well!
Our favourite awkward turtle, Stevie Johnson introduced his, um lady friend - unlike Andy he doesn't "talk about being in love after five minutes".
Despite Proudlock's comments; "until I see Steve kissing Poppy, I can't believe she's real," Poppy IS real.
The Newcastle university student arrived in St Pancras, to a very excited Stevie, who was in fact "so nervous he couldn't open the door".
Away from the high-five to Stevie element of the show - which did result in a suspiciously good rap with Andy Jordan on guitar - there was the usual Spencer Matthews mind games,
Phoebe
bitching and arguably the most awkward date we have ever witnessed.
Yes, this is Made In Chelsea - we know just what that means.
The episode kicked off with
Andy Jordan
, wearing his specs of power, telling Spencer Matthews to do one.
He told him he wasn't in the mood to "just get over it" as he explained, "you become my friend and then you throw it back in my face."
And went on, "I genuinely believe you're full of shit."
Nice bit of back bone there Andy.
Meanwhile, we see various moments of Jamie admitting just how much he likes
Lucy Watson
along with the outrageous moment when Binky told Spencer that Lucy would pick him over Jamie if there was no history.
It was like we could hear the panto villain's cogs turning at that exact moment...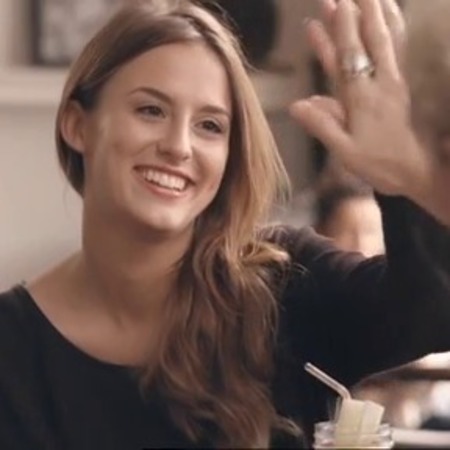 Fast forward to a conversation between Lucy and Spencer, in the
hairdressers
of course, because what else do these people do?
The chat was strange; Spencer told Lucy that his best friend Jamie really likes her, but was essentially propositioning her at the same time.
"Have you never slept with any of your exes? You should try it sometime."
WE ARE SO GLAD SPENCER'S NOT OUR FRIEND.
Luckily Lucy has some self respect and told him, "I don't tend to stay friends with people who fuck me over."
So it all makes perfect sense when Jamie later suggests a holiday to South Africa with Alex, Binky, Lucy...and Spencer.
So what could make this holiday more awkward and tense? Oh maybe the girl who fought with Lucy over
Jamie
, or the one who's still texting Binky's boyfriend?
Oh it's all the same girl - Phoebe.
After an episode with regular amounts of haughtiness and cruelty, Phoebe united with the other worst person in the room, Spencer, who thought it would be a great idea to bring her as a surprise on holiday.
Excellent.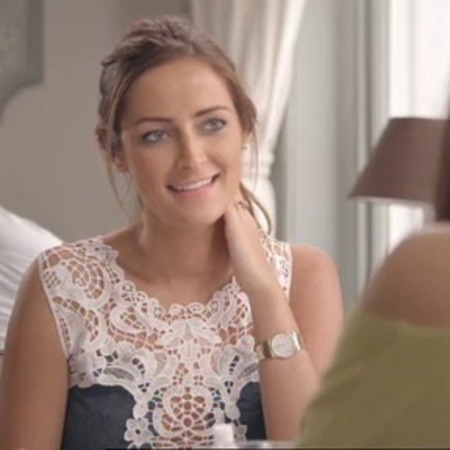 The only other thing worth mentioning about last night's episode was tiny Sam's date with giant Fran.
We literally can't talk about it.
He tried to kiss her using mistletoe, there were candles,
Louise
was also there.
No, no, we tried - we just can't talk about it. TOO AWKWARD.
Just remember when he asked her out in rhyme:
SOB...JAMIE LEAVING MADE IN CHELSEA?!
REVEALED: MADE IN CHELSEA GOSSIP AND NEWS
MORE TV NEWS AND GOSSIP