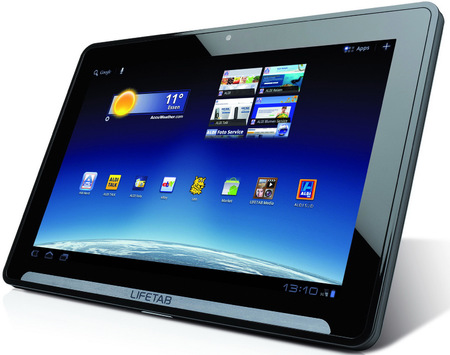 Confused by the
Hudl
? Even more confused by people fighting each other outside Aldi stores to snag a £79 tablet? Well, now's the time to work out what tablet is right for you.
Aldi's Lifetab is the latest discount offering to hit the market, but is it really worth the riots? And can anything compete with the
iPad
?
Here's what you need to know about the best budget buys before
Christmas
...
Aldi's Lifetab (above)
With 8GB of storage (i.e. not very much storage), this
Aldi tablet
has a small two megapixel camera and basic internet surfing capabilities. Great for children and casual users (you know, when you want to look up train times or check the weather), but it's not going to get you through the office presentation. At £79, it's cheap, cheerful, but very basic.
Tesco's Hudl
Not content with selling fruit and veg,
Tesco
have entered the tech market by launching the £119 Hudl - an Android running tablet that will be family focussed. It's got a slighlty better camera than Aldi's Lifetab, but it's miles ahead in terms of battery life and memory capabilities. It can stream music and movies too, so it's great for binge-watching
Breaking Bad
.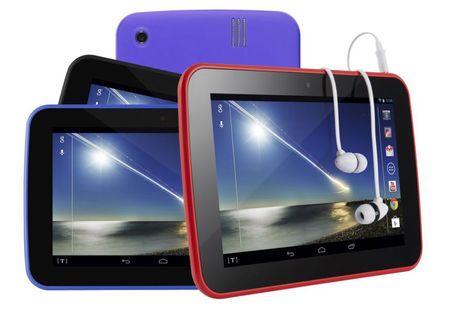 Argos' MyTablet
Almost identical to the Lifetab, this
£99 tablet
is basic but functional for internet surfing and checking emails. It runs on Android and looks great, but the screen quality is low, which makes playing games and streaming movies disappointing.
Amazon's Kindle Fire HD
At £119 it's not exactly cheap, but this e-reader-meets-tablet from
Amazon.co.uk
beats its rivals with a brilliant high quality display for reading magazines and watching movies. With 8GB memory it's smaller than the Hudl (although a 16GB version is available for £139) and the Amazon app store lacks the sort of variety needed for a versatile family tablet. There's also no camera. We recommend this for reading obsessives who want a bit extra.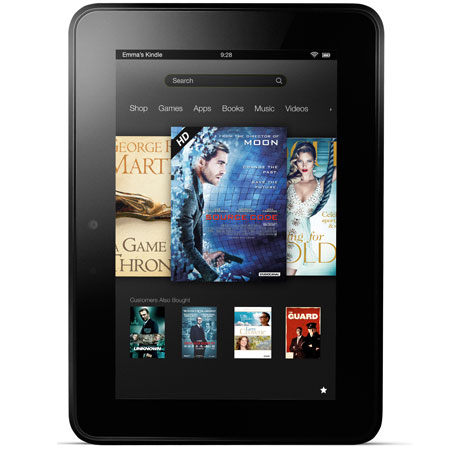 Google's Nexus 7 Tablet
John Lewis
are stocking this £199.95 tablet with a long battery life, quick processing and a clear HD screen. It runs on the
Android
platform and comes complete with Google Play's app store, a decent camera and 16GB of memory. It might be more expensive, but it's definitely the better option for anyone who wants to use their tablet in the office.
Samsung's Galaxy Tab
Fork out £139 at
Amazon.co.uk
and you'll be the proud owner of a slim, light and sturdy Samsung tablet with a two-way camera. You can choose from 8GB or 16GB memory and there's DropBox built in so you can send and receive work files. However, the screen qulaity isn't as impressive as the Kindle Fire or the Google Nexus.
Our verdict? The iPad may be expensive, but it genuinely is the best tablet on the market. If you're not rolling in the cash, have a peek at this simple guide to choosing your budget device from the experts at
John Lewis
...
Will you be buying a cheap version or saving for an iPad?
Tweet us @handbagcom
.
TESCO LAUNCH HUDL, THE £119 BUDGET TABLET
SAMSUNG MEGA: HUGE PHONE OR TINY TABLET?
MORE GADGET NEWS