The X Factor
ends tonight and favourite to win
Sam Bailey
has attacked the show's producers for "favouring sob stories".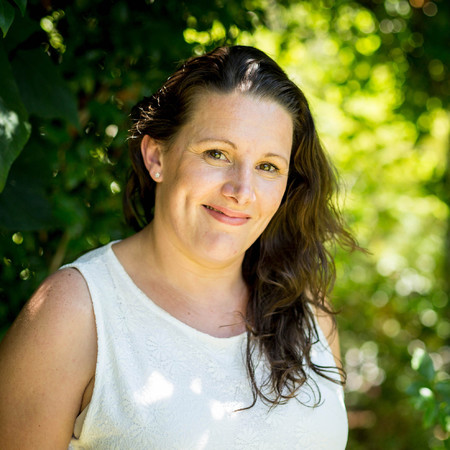 "I know so many people singing in pubs and clubs now that will piss all over half the people who have been in this show, and it really got my back up.", the mother-of-two told
the Daily Mail
.
She revealed that she had auditioned for the show back in 2007 but was rejected after 30 seconds but believes she would have gone through the final if she told producers her father was dying at the time.
"My dad had about a month to live at the time – but I didn't mention it because I didn't want it to be about my dad dying. I sang in a little room for about 30 seconds and I got told to go home and come back next year.
"I never did for years because I lost all belief in the programme. I bet if I had mentioned back then that my dad was poorly I probably would have got through – I would have been in the final. I probably would have won it."
Possibly not the greatest thing to be saying when you have a 50% chance to win the show tonight, but there you have it.
What do you think? Is the show too focused on sob stories? Let us know below.
ARE THE X FACTOR JUDGES MORE ENTERTAINING THAN THE CONTESTANTS?

SAM BAILEY AND NICHOLAS MCDONALD BEAT LUKE FRIEND TO X FACTOR 2013 FINAL

5 REASONS WHY SAM BAILEY SHOULD NOT WIN THE X FACTOR