Louis Walsh
is searching for the next One Direction.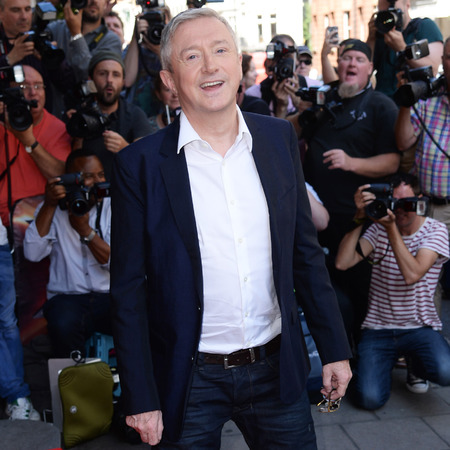 Mothers and fathers everywhere will be seeing dust particles and flies in their wallets if this one takes off - a second One Direction to capture the hearts of teens everywhere.
Talking to
The Mirror
, he said: "I'm doing a brand new boy band that will be ready to go next year. They're going to rehearse for the month of January, see the record companies in February and take it from there.
He said he has auditioned thousands of hopefuls, with the future pop group comprised of all "new kids".
Before the hard work begins, he's off to Miami to see in 2014. He said he'll be there for the whole month of January. We're incredibly jealous.
CHERYL COLE'S BUM TATTOO IS "CHAVARAMA", SAYS LOUIS WALSH
SAM BAILEY LIVING THE LIFE OF A WINNER ALREADY WITH LOUIS VUITTON MONOGRAM HANDBAG
KATY PERRY FANS DEFEND HER LIVE X FACTOR PERFORMANCE