It's going to be a long hard road waiting for
Made In Chelsea
to come back.
So here are just five options of how to can fill you time while you wait for Don Jon
Spencer Matthews
to cheat on more people...that we know about.
1. Try out some alternative TV options
There's plenty of other TV to watch in 2014, with
shows like Sherlock and Girls back
.
If you want that reality TV fix,
Celebrity Big Brother
has just started - with ex-MIC cast member Ollie Locke - or why not try
Dancing on Ice
.
2. Follow them very closely on Twitter
If you don't mind a few spoilers, the beauty of these characters being real people, is you can learn things about what's going on even when it's on on TV.
Granted some things are withheld by producers, but you can always
count on Biscuits to let something slip
when he's drunk, or in love...or both!
3. Learn how to perfect that hairstyle
There are probably countless hairstyle you want to try out, either for work or for a night out, but by the time those moments come along you realise you definitely don't have time to learn how to do them.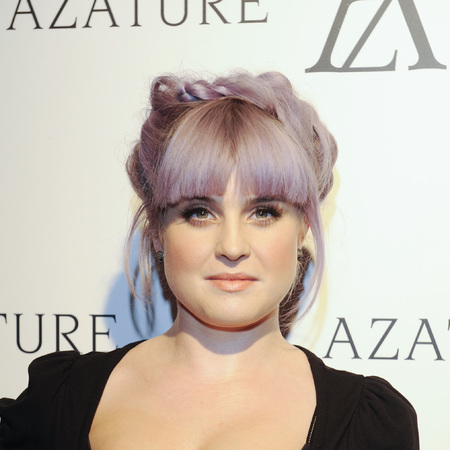 With some step-by-step guides to
plaited updos
and
casual waves
, you can hone your skills in the times you used to spend watching Chelsea folk get theirs done by other people.
4. Join a fitness class
If you're already sick of the phrase "New Year New You," we don't blame you. However, there is still something to be said for kicking it off with a bit of exercise. An extra hour ever Monday, well that's the perfect time to take up something like
kickboxing
or
yoga
.
5. Re-read the round-ups of the previous series
Sometimes there's nothing better than reliving the magic of Made In Chelsea through the power of words. Check out
all of series 6
, there's bound to be dramz you've forgotten.
Re-runs are also an option. No judgement.
ALL THE MADE IN CHELSEA GOSSIP AND NEWS
10 WAYS TO MAXIMISE SKIVING AT WORK
MORE TV NEWS AND GOSSIP