Hopefully none of you had quite as difficult a year as
Lea Michele
, but that doesn't mean you can't take some inspiration from her New Year attitude.
The Glee star posted a revealing photo of herself in Mexico, enjoying the sunshine in a bikini.
The snap came with the caption, "What an amazing week in Mexico... New day. New year. #Bringit2014"
A pretty good message we reckon.
After
Beyonce recently spoke out about all the nudity in her most recent album
, we couldn't help but get excited.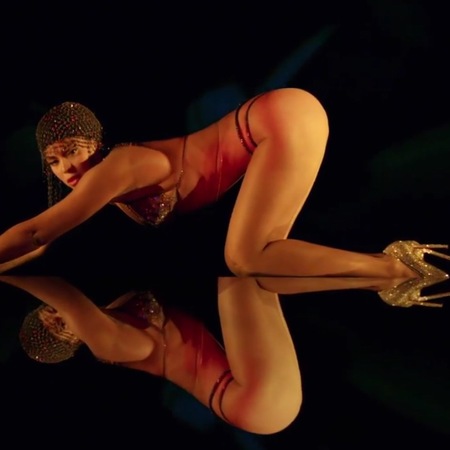 Is this finally a shift from pervy,
Terry Richardson
tainted nudity, to a time of unadulterated female body confidence?
Fingers crossed!
Beyonce recently explained that the reason she took her clothes off so often in her new videos was because she'd worked bloody hard to
get back in shape
and wanted to show it off.
She said, ""I was very aware of that fact that I was showing my body. I was 196lbs when I gave birth, I lost 65lbs, I worked crazily to get my body back. I wanted to show my body!"
We can understand that - anyone else find it really annoying when you get really toned in Feburary and you're walking around in 17 layers?
Ke$ha
has also just revealed that she will be entering rehab for an eating disorder, she is working "to learn to love myself again, exactly as I am."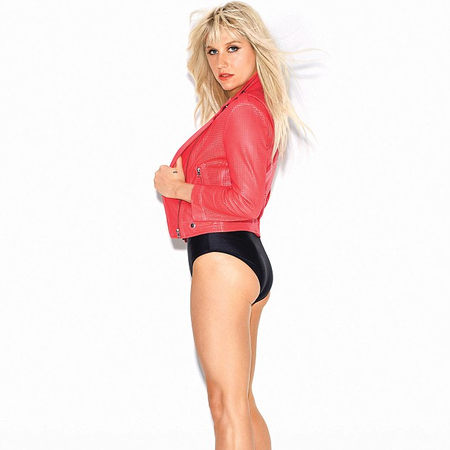 If 2014 is about loving yourself, and being
proud of your bod
then we're in. (We are aware we couldn't actually opt out of 2014...)
JESSICA ALBA TALKS BODY CONFIDENCE
HOW TO GET WHAT YOU WANT THIS YEAR
MORE LIFE SKILLS AND TIPS