For those of you who really want to try a month without alcohol, but can't shake that nagging voice, "OMG what on earth will I do with my weekends...and most week nights?!" We have the answer.
We've rounded up some of the best sober activities to fill your January with.
We've left off read a book, as we didn't want to make any real party animals too cross.
Sober activities to replace drinking in January
1. Go to the cinema
The great thing about the New Year, is the quality of films in the cinema.
With Oscar season approaching in February, there are countless movies worth watching. Check out
American Hustle, 12 Years A Slave
or
The Wolf Of Wall Street
...to name but a few.
2. Go to a gallery or museum
A lot of us are guilty of saying we're going to do something cultural and ending up in the pub or in front of the TV.
With TV nights on the increase in a dry month you'll be pleased you mixed it up in the day. An added bonus of course is not losing any mornings to the dreaded
hangover
.
3. Work out
Skipping alcohol is a big part of
losing weight
, so if you're working on getting into shape, working out is a good alternative to sitting down with a glass of wine.
It may not sound as relaxing, but you'll feel great afterwards.
Fitness classes
are a great way of forcing yourself to go.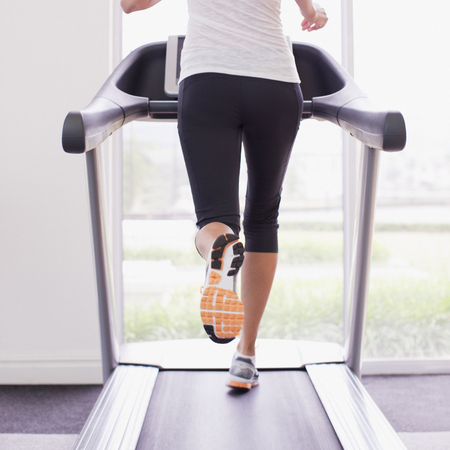 Actually catch up with friends
Often on nights out, the chats with friends can turn rather less meaningful after the umpteenth G&T.
Invite your mates round for dinner and really find out what's going on in each other's lives.
Make mocktails like a pro
If you can't quite let go, why not get well into
mocktails
?
You get to feel like you're having a treat, without the nasties. Inhibition lowering, and
Beyonce
dance moves not guaranteed.
DITCH THE BOOZE & GO SOBER FOR DRYNUARY
HOW TO GET WHAT YOU WANT THIS YEAR
MORE HELPFUL HINTS AND TIPS FOR LIFE