Last night
BBC3
showed its first episode of their
Secrets Of South America
,
Extreme Beauty Queens
.
It was mental.
Presented by British, super
hipster
Billie JD Porter, the show followed the extreme lengths Miss Venezuela contestants go to in order to win.
We've rounded up the most shocking, brilliant and just amazing moments from the show.
1. The mesh tongue diet
One girl was only eating soup in order to
lose weight
for the competition.
So far, so normal.
Then she revealed that this was because she had had mesh sewn onto her tongue, "to make it too painful to eat solids".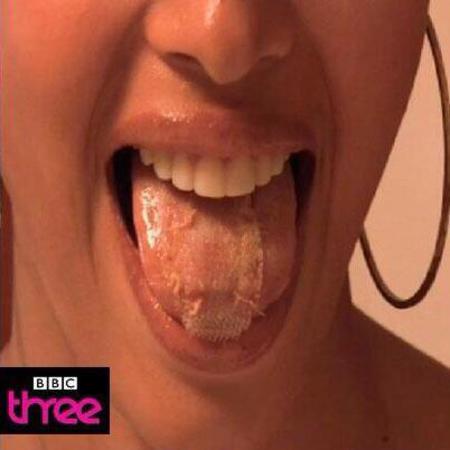 2. Everything about Osmel Sousa
The apparent guru of all things beautiful had a face like Playdough and an uncompromising attitude.
He sat and judged hopeful glamazons telling them, "file your two front teeth down more" and "from behind she looks terrible".
Just so you know, from behind, she did not.
3. Differences make us beautiful
One girl, Laura, who didn't make it past her regional heats went on to do various modelling jobs across the country and understood that if she had stayed in the contest she'd have been made to get
cosmetic surgery
.
She realised that it was in fact women's differences that make them beautiful. Perfection does not exist.
It goes without saying, this lady was a hot tamale.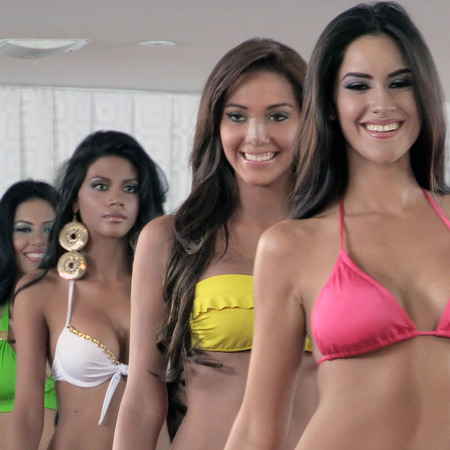 4. The joy brought to the poorest family
One girl came from one of the poorest Barrios in the capital of Caracas and her family had lost both a son and cousin to gun crime.
Her efforts in Miss Venezuela (she was first runner up) had brought the family back together and offered her a real chance to improve their lives.
5. Deciding how we feel about Billie JD Porter
Her clear lack of Spanish made the all the hugs and support feel a bit forced and although we were enjoying most of her
90s outfits
, she was almost painfully cool.
Also, an ease with the camera sometimes made her seem like a disinterested teenager.
Did you watch it? What stuck with you the most? Tweet us
@handbagcom
10 REASONS YOU SHOULD WATCH PRIVATE SCHOOL GIRL
HEIDI KLUM - WHAT ARE YOU DOING WITH THAT LEMON?
MORE TV AND WORLD NEWS MADNESS