A 16-year-old British teenager has found fame for being a near-on identical match to
Benedict Cumberbatch
.
Tyler Mitchell, the Cumberbatch doppelgänger, has gained over 13,000 followers
on Instagram
thanks to his uncanny resemblance to the
Sherlock detective.
What kind of evil sorchery is this?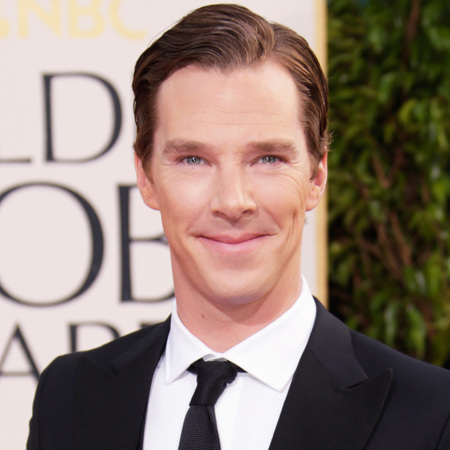 The teen is getting so much attention from
Sherlock's Chinese fans
who are mistaking him for the real Benedict, he had to post the other day, "Chinese followers. Stop commenting on all my stuff."
The poor guy then had to defend himself saying, "
I wasn't being racist.
I couldn't understand what the comments said." Bless.
We can understand the confusion - it is spooky:
Think you look like someone famous? Tweet us a picture
@handbagcom
WHY WASN'T BENEDICT CUMBERBATCH AT THE BAFTAS?
HOW TO CELEBRATE A BIRTHDAY LIKE PARIS HILTON
MORE CELEB NEWS