Last night's
TOWIE
saw yet another couple facing some serious cheating accusations - this time it was Lockie and Danielle.
Danielle had been told on
Twitter
that her lovely boyfriend had a touch of the Charlie Sims about him and was not as faithful as she thought.
Despite denying the rumours, Lockie's face when she told him there was no chance they'd get back together if it was true seemed rather telling.
Seriously, did you see his face?
As the episode continued, so to did the questioning.
Lockie was adamant, people are only saying these things because you know, they're the dream couple, living in happiness and joy and people just want to tear them down.
Then he admitted what he'd done.
Rather than the tweets being "all lies" as he originally claimed, he told Danielle that in fact he'd sent a few texts and a few messages to other girls.
Thing is, this is TOWIE, it's never just a few texts is it?\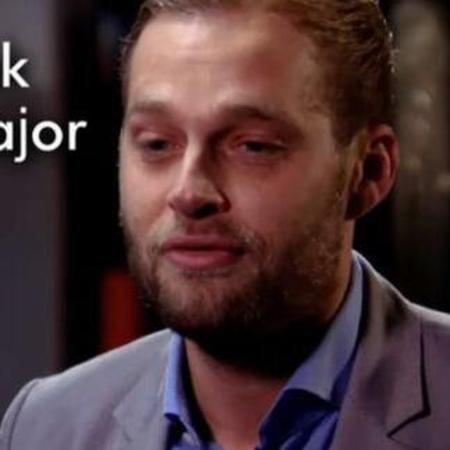 Meanwhile, the
Charlie and Ferne saga
continued as
Frank Major
threw his dating hat well and truly into the ring, saying, "If you're not going to treat your bird right someone else will."
Romance ain't dead people.
And Tom attempted a plan to get Diags to admit his feelings for Fran, by taking her out on a date himself.
The rogue plan didn't go so well, although he did finally hint at liking Fran as more than just a friend.
Awesome, just in time to watch her go out with Tom.
The one moment when we weren't shaking our heads was when the girls all had a smoothies party for
Sam Faiers and her dramatic Crones disease diet.
What do you think? Did Lockie cheat? Tweet us
@handbagcom
TOWIE: DID JAMES CHEAT ON DANIELLE WITH BOBBY?
TOWIE: FERNE MCCANN'S POST CHEATING PLEA
MORE TV NEWS AND GOSSIP