In the last round of edits,
twerking and selfie got added to the Oxford English Dictionary
, but it seems 2014 is all about the c-bomb.
*Warning - We are about to swear. A lot*
The bunch of words attracting the most attention are obviously: cunted, cunting, cuntish and cunty. Your challenge to use it in a sentence today. Along with these ones...
The latest words added to the dictionary
Bestie
A person's best friend - as
Selena Gomez is to Taylor Swift.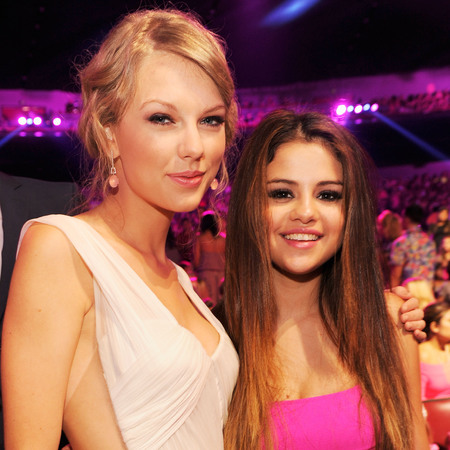 Cuntish
Someone highly unpleasant , extremely annoying.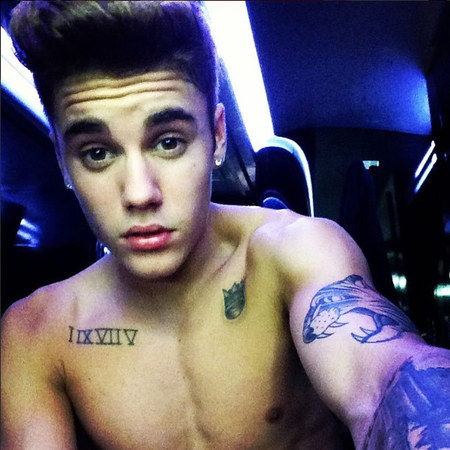 DIYer
Someone who
loves to make pom poms
and add glitter to things in their freetime.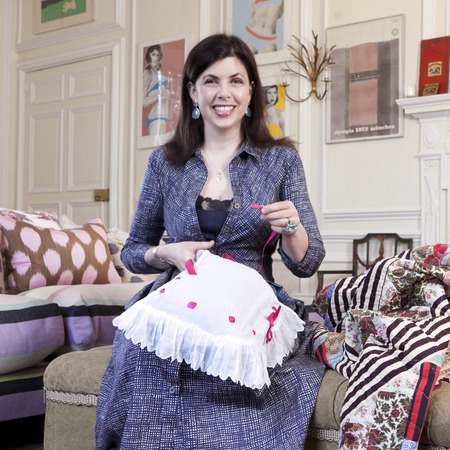 Do-over
To give someone a second chance. Also known as the
John Mayer addition.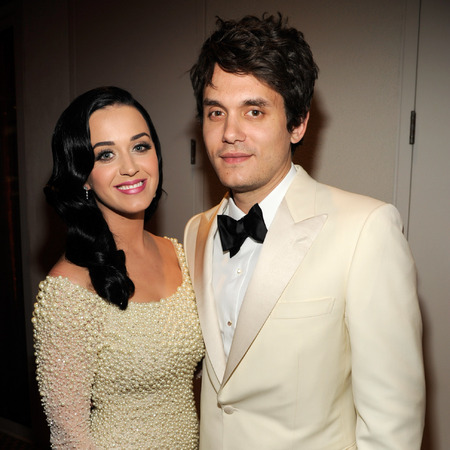 Scissor-kick
An athletic move performed by athletes and kung-fu fans.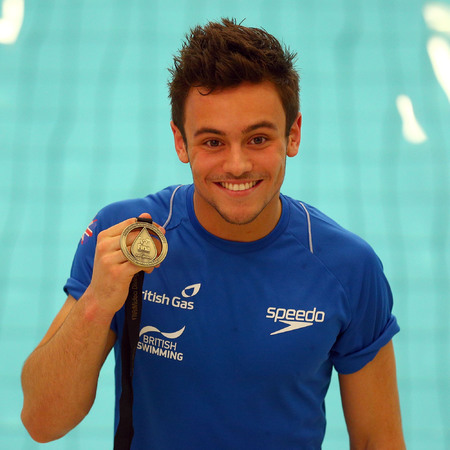 Bathroom break
A period of time when one
hangs out in the bog.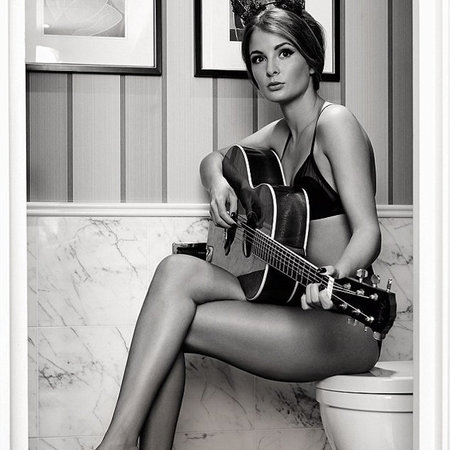 What other words would you like to see added? Tweet us
@handbagcom
TWERKING ADDED TO DICTIONARY
SHOULD IT BE ILLEGAL TO CALL SOMEONE FAT ON TV?
LATEST NEWS FROM HANDBAG.COM