If people thought
Kate Middleton
was a people's princess then
Cressida Bonas
is practically your actual neighbour.
Prince Harry
's girlfriend has shown just how un-royal she is once again with a
no makeup selfie for Cancer Research.
The social media trend
has so far raised over £8million but are these the actions of a princess?
Speculation has been rife for months of
an impending engagement,
however there have been a number of reservations over Cressida's ability and comfort to join the royal family.
The ex-dancer has reportedly changed her profession to be more suitable for the role of Prince Harry's wife, however allowing something like a no makeup selfie to get out on this internet may just proves how unprepared she is for life as a royal.
Whether the royal family would take issue with taking a selfie in general is unclear, although we can't imagine Queenie getting involved.
The question is, should she have known better than to let it go public?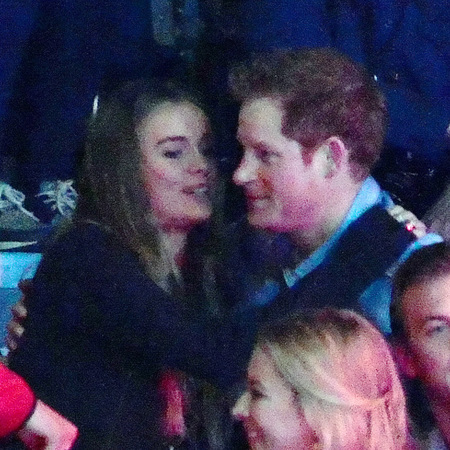 What do you think, will Cressida make the royal family even more 'normal' or is she just too uncouth? Tweet us
@handbagcom
THE LATEST ON PRINCE HARRY & CRESSIDA BONAS
WHY ARE PEOPLE ANNOYED BY LUCY'S NO MAKEUP SELFIE?
MORE CELEBRITY GOSSIP AND NEWS