From the moment we saw the advert for
Made In Chelsea
season 7 we were worried that
Alex Mytton had cheated on Binky Felstead.
In Monday night's episode, our fears were far from put to rest as rumours flew around SW3.
From
Binky Felstead
dodging question after question about whether or not they've dropped the L-bomb to Andy's shifty face we don't know what to think.
Although we have spoken to Binky about cheating boyfriends recently
, it's terribly difficult to tell when chatter comes from the mothers meeting extraordinaire - Fran and Cheska.
The lads may have been convinced that "Mytton's a good boy" but Binks took to Twitter to post this last night:
'Youve got to protect the boys' .... Nob.

— Alexandra Felstead (@BinkyFelstead) April 7, 2014
So as the bois called bullshit on the whole thing, it all got pretty awkward when Alex told Binks just what was being said.
To say that she looked like she wholeheartedly trusted that he was being honest would be quite the stretch.
She flat out asked if it was true and he denied it claiming that someone was on a mission to foil their happiness.
There's always happiness foiling in these shows isn't there?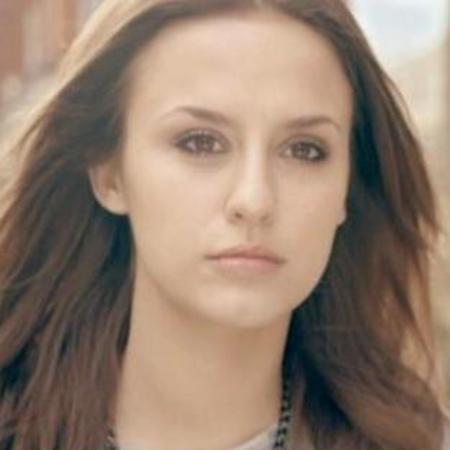 Sadly her response of, "are you sure you haven't done anything when you were really drunk?" didn't fill us with hope.
When he finally told her he loved her, we couldn't help but wonder, was he being honest or was that guilt talking?
Meanwhile, we saw
Jamie Laing and Lucy Watson dealing with the trauma of Miamigate.
The pair met up for a drink to discuss - it went from Lucy telling Jamie to to stop "throwing the word love around when it's not genuine," to him telling her she's "a fucking bitch."
Spennie then helpfully told Lucy that
he dropped the old L-bomb with the girl in Miami on day one.
He admitted to Jamie later that it was just too hard "not to throw him under the bus".
Bros you, know.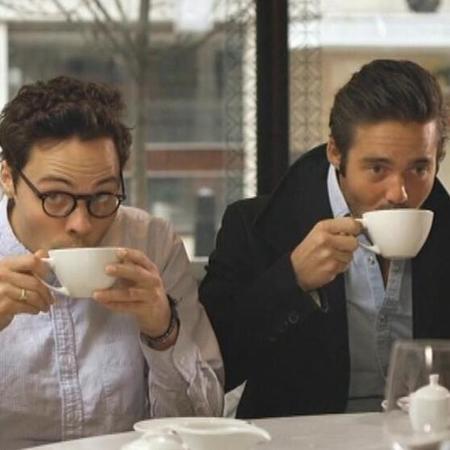 Luckily by the end of the episode Jamie apologised to Lucy for his frankly "selfish" behaviour.
Very mature, we're impressed.
Other highlights included Victoria attempting to detox her life.
This is done by by you know, not calling people fat turkeys and throwing away a hockey stick.
Classic
detox.
We know for a fact they're still together
but do you think Alex cheated? Tweet us
@handbagcom
BINKY TALKS REALITY TV SHOW CHEAT CURSE
LUCY WATSON TALKS JAMIE LAING, CHEATS AND MIC
MORE MADE IN CHELSEA AND TV NEWS AND GOSSIP